What's My 2023 Tax Bracket?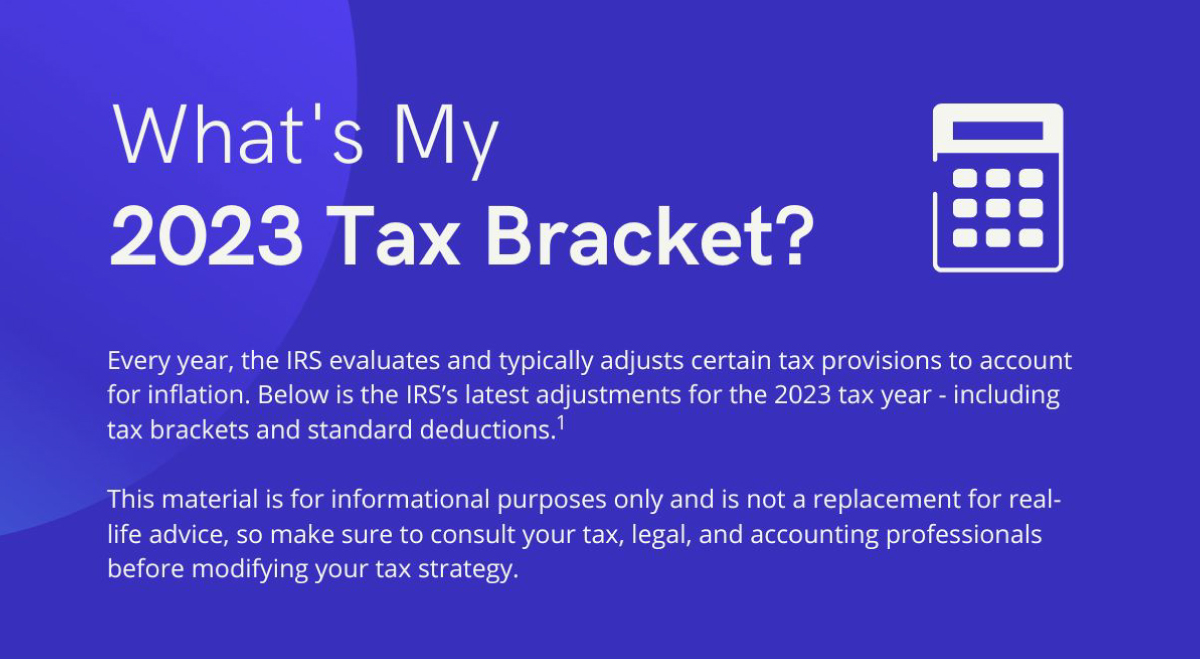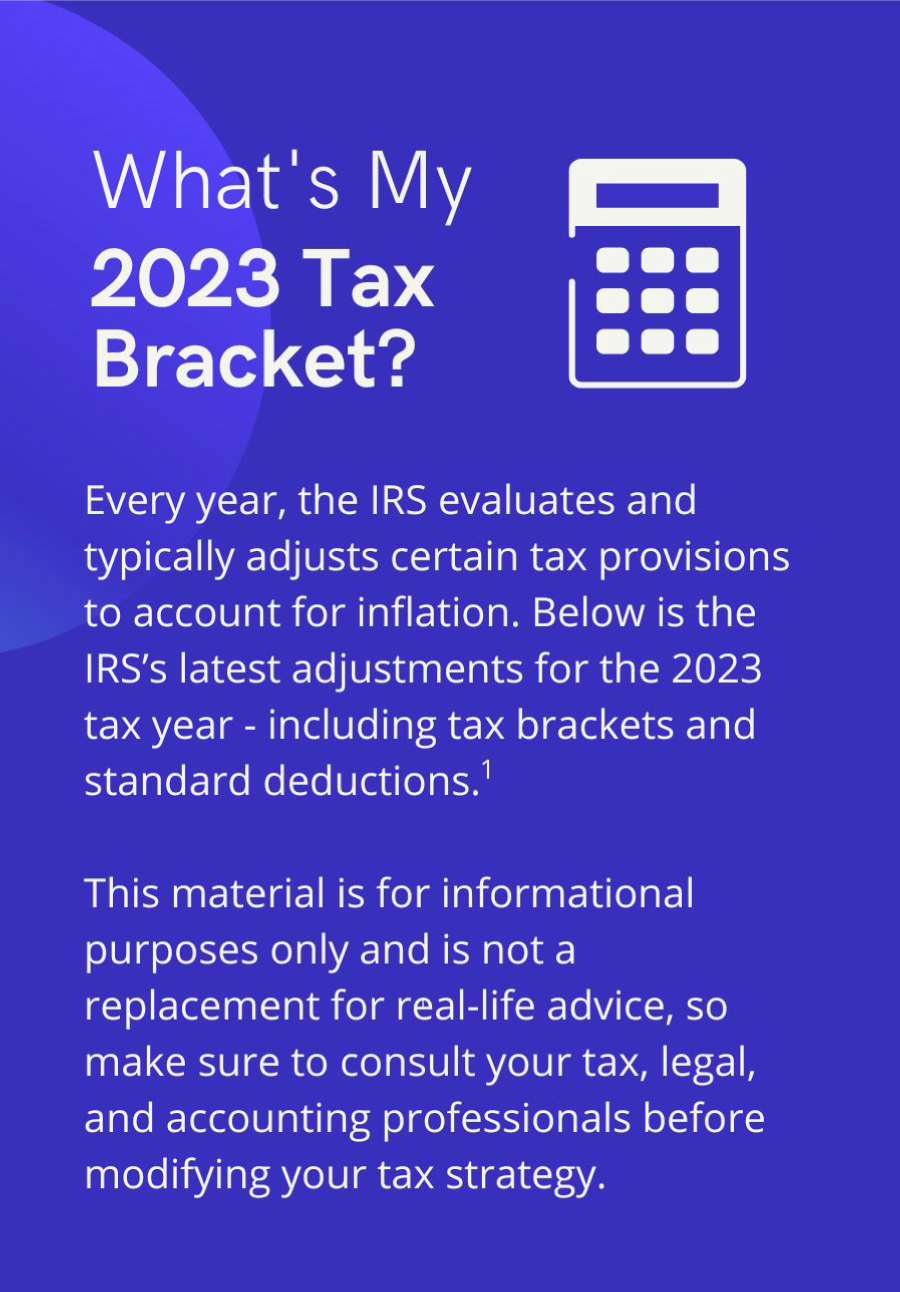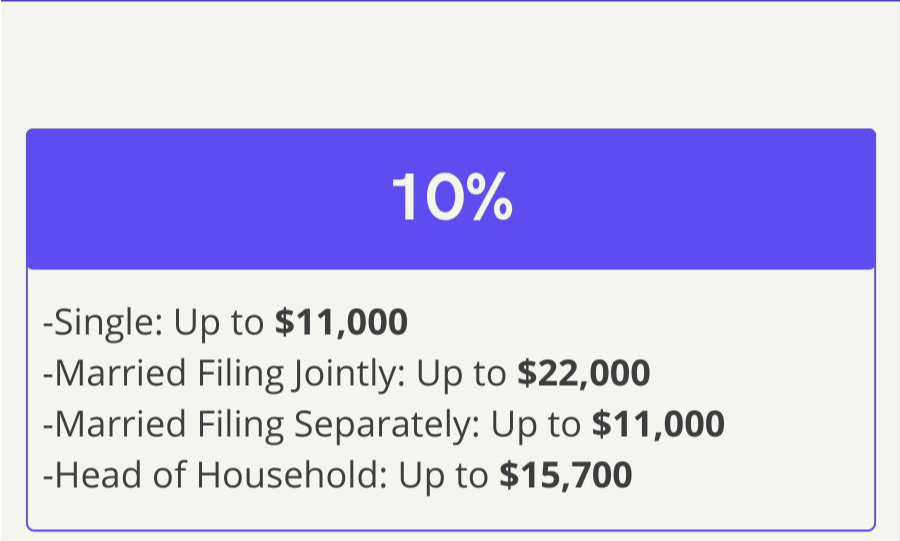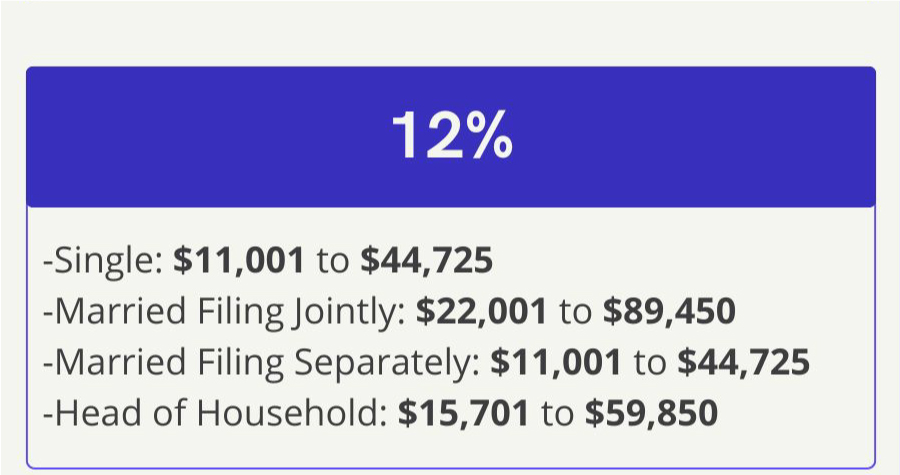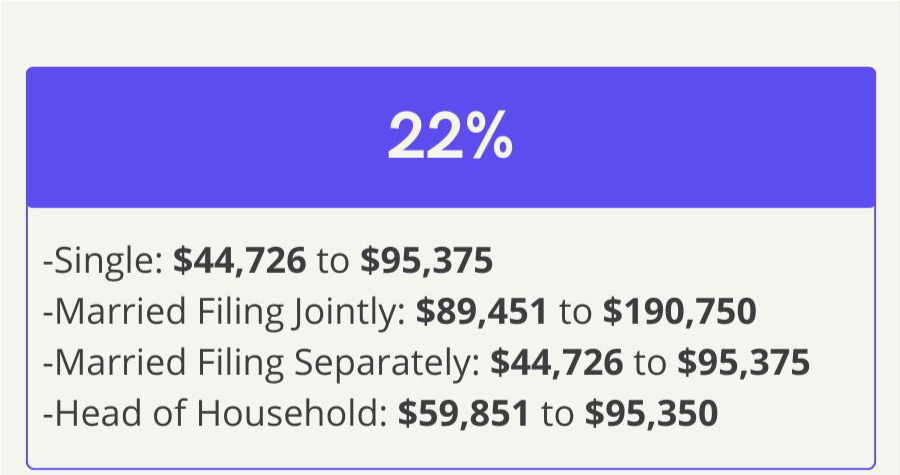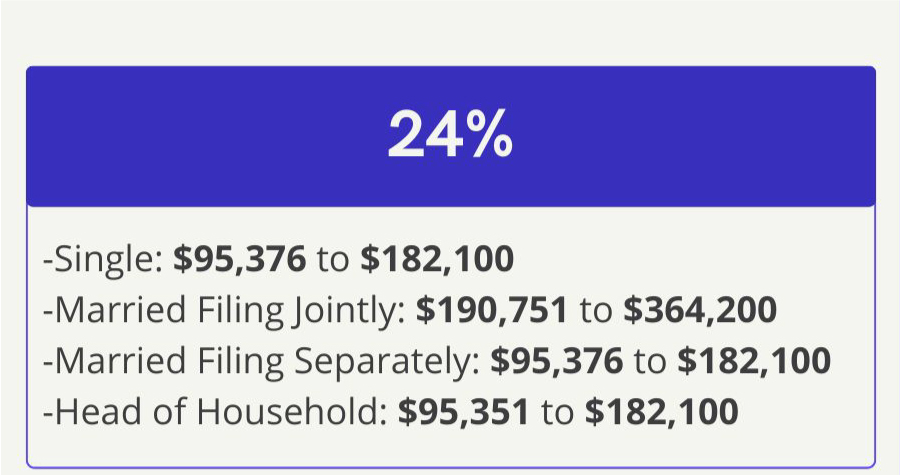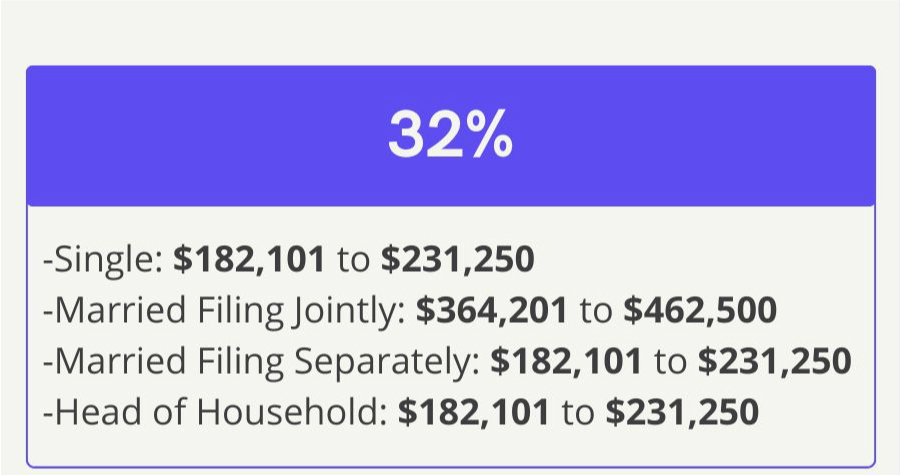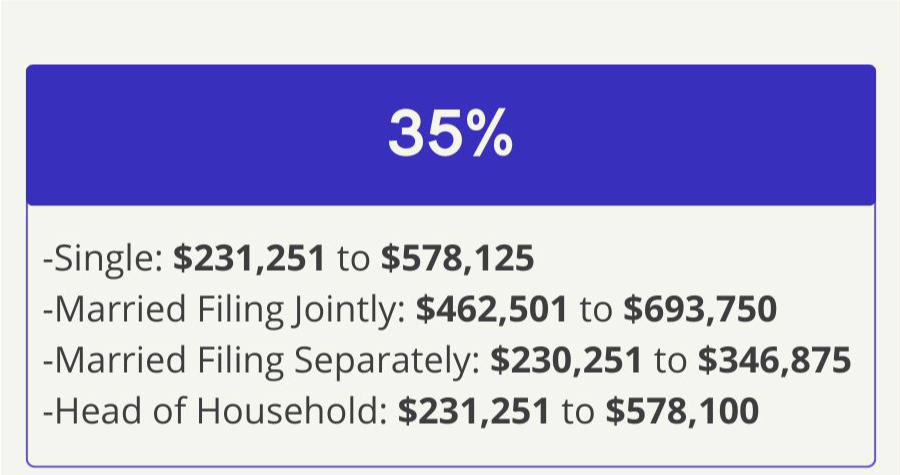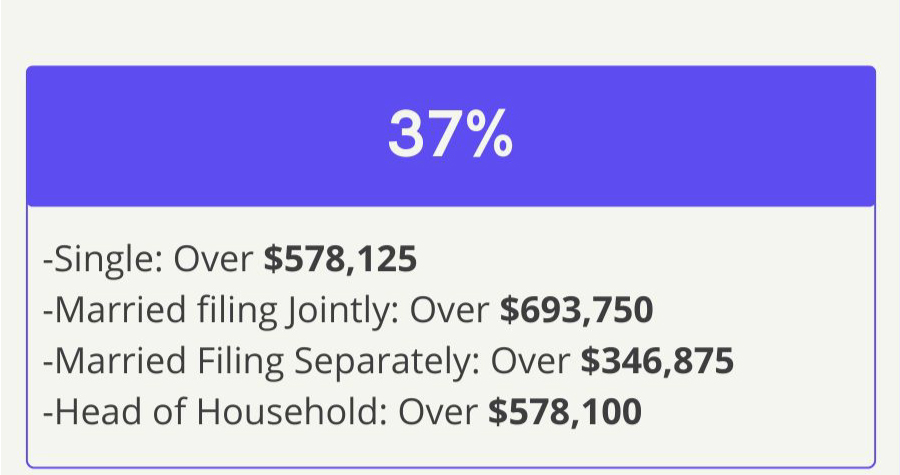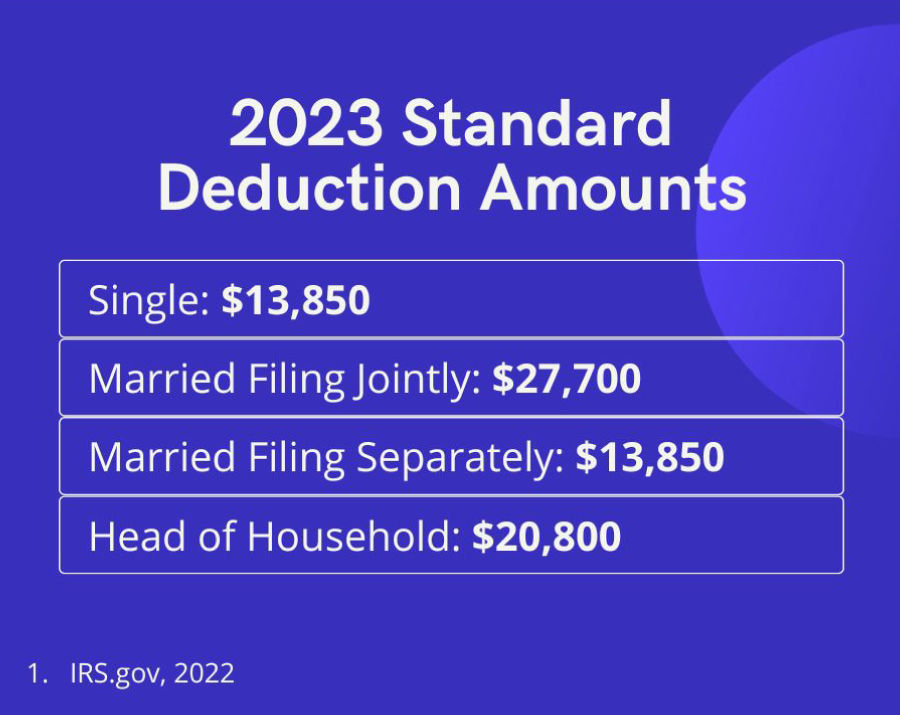 Related Content
One of the most impactful steps you can take to propel your career forward is to find a mentor. Throughout life, we have had people who have guided us—our parents, teachers and coaches.
A look at 1031 Exchanges, a real estate investment strategy that may allow you to defer your capital gains taxes.
Have you heard of the Great Wealth Transfer? If you're a millennial, it will likely be of particular interest to you, as it may involve an inheritance coming your way. But do you know how you would handle a large influx of money? How millennials manage their wealth in the coming years will play a large role In achieving financial confidence.