Why do Renters Have to Save More?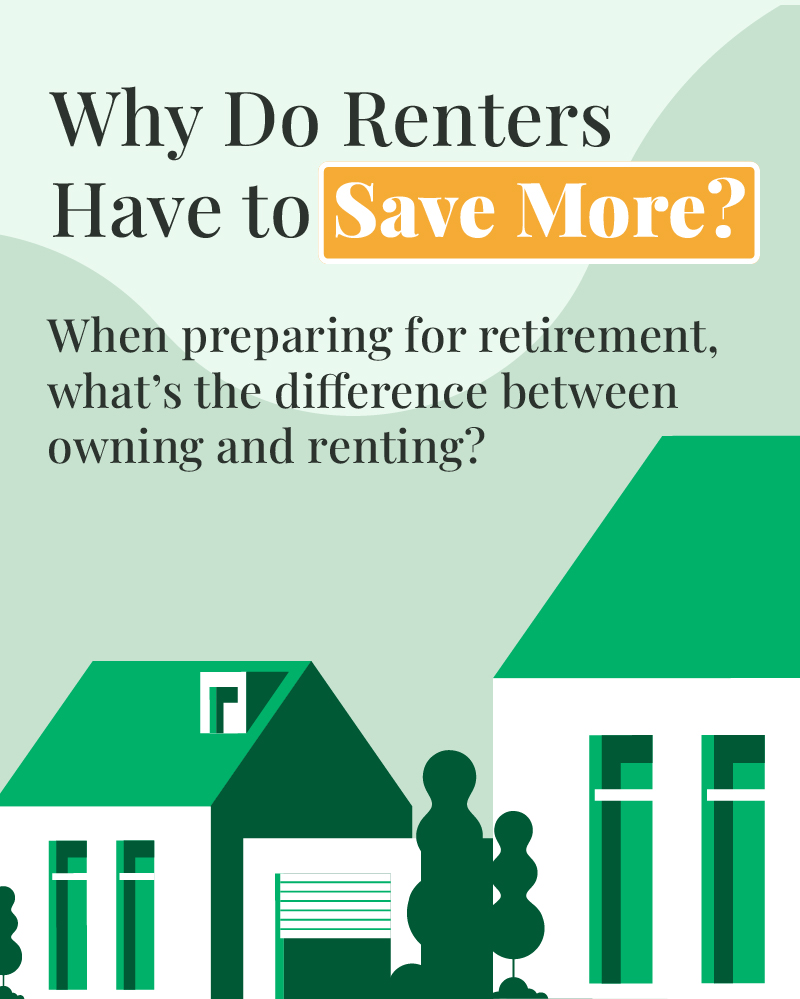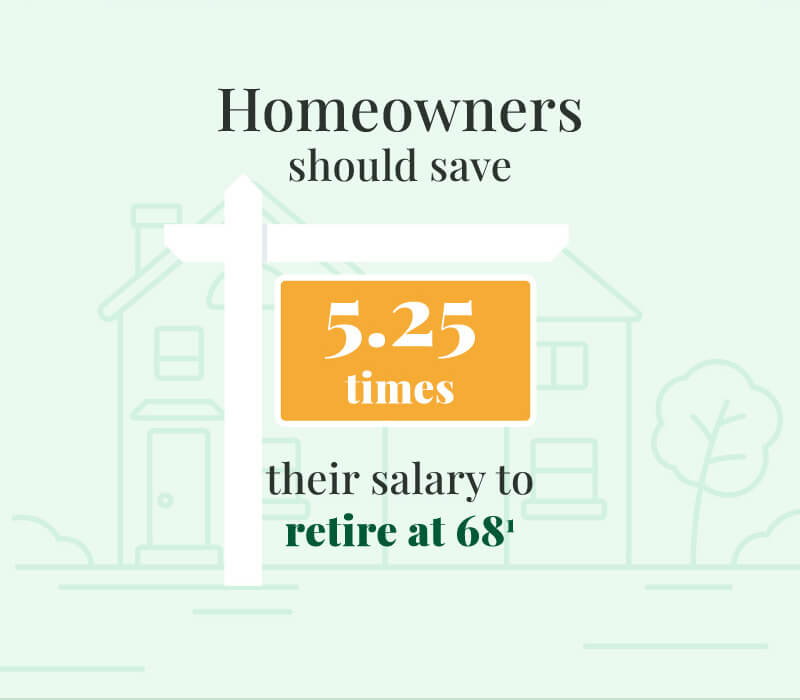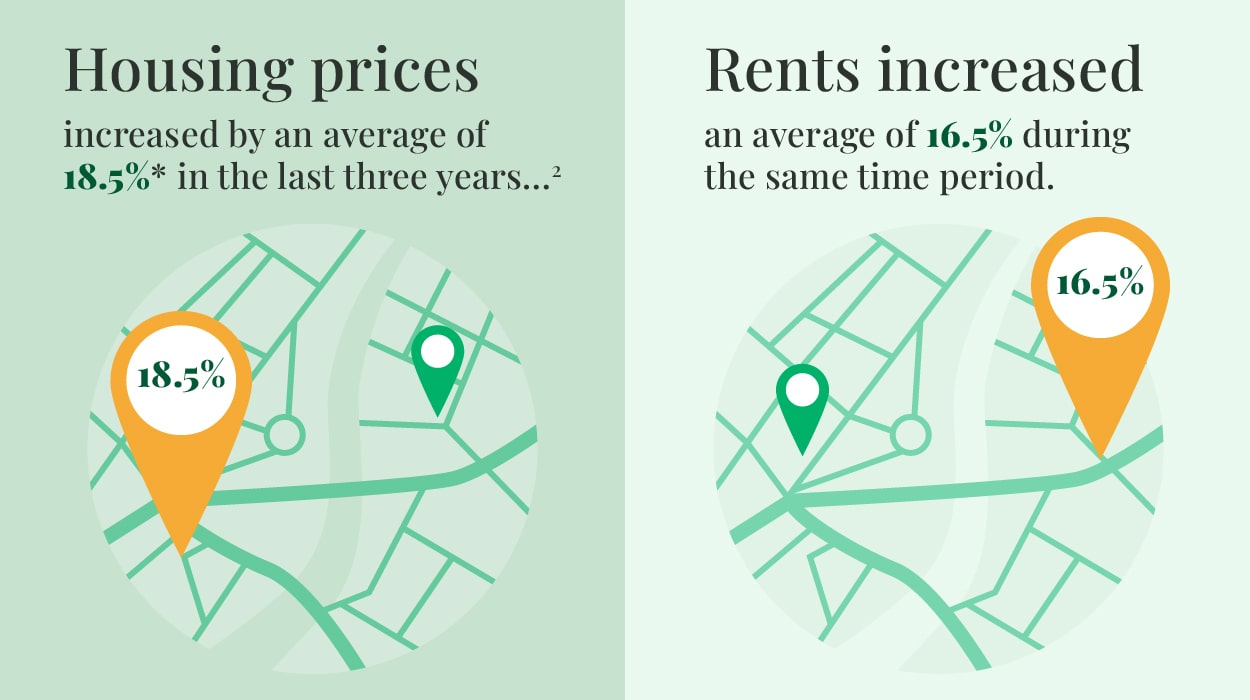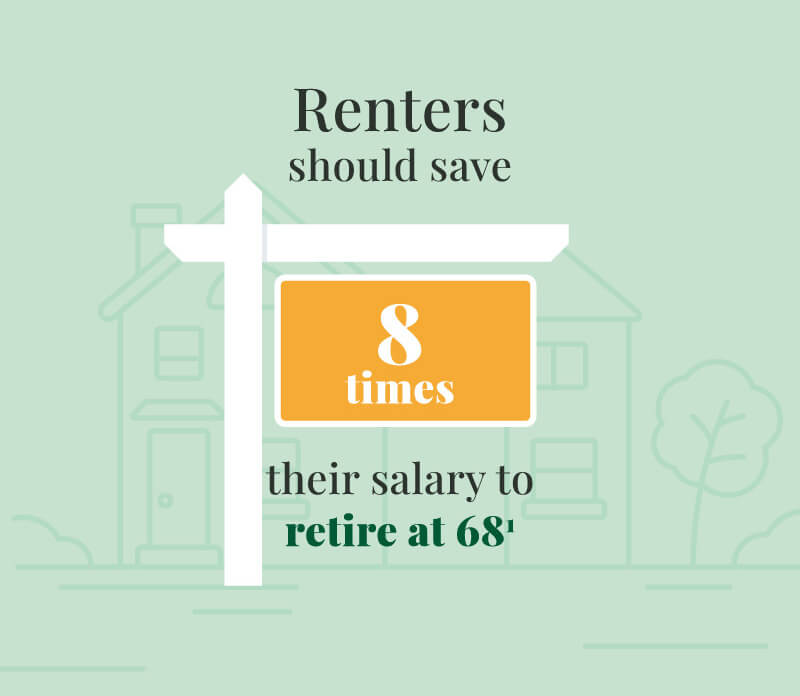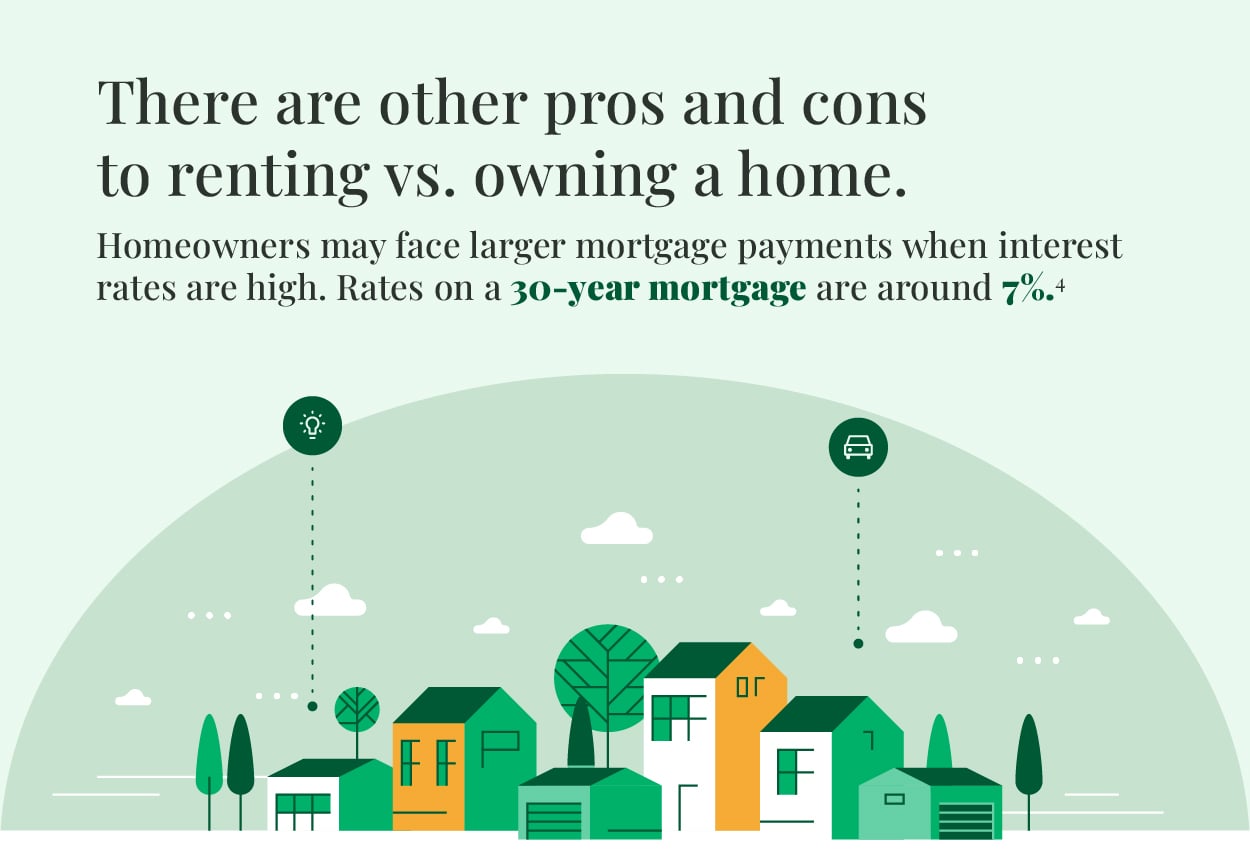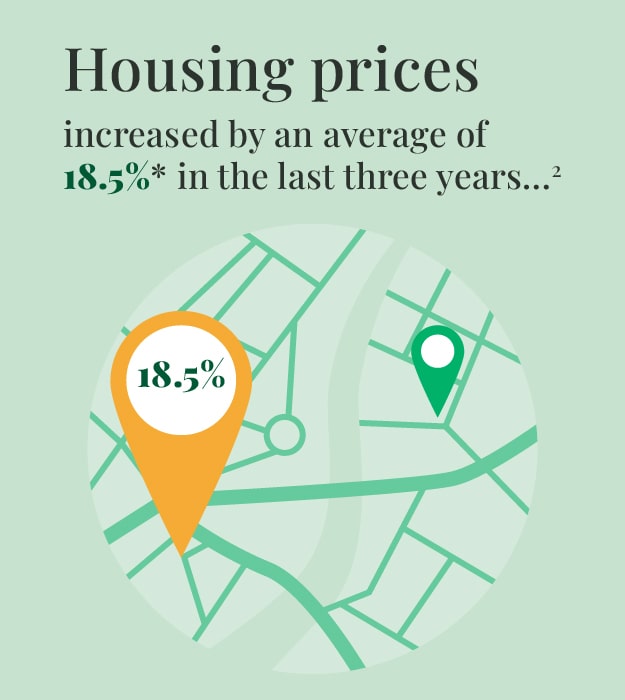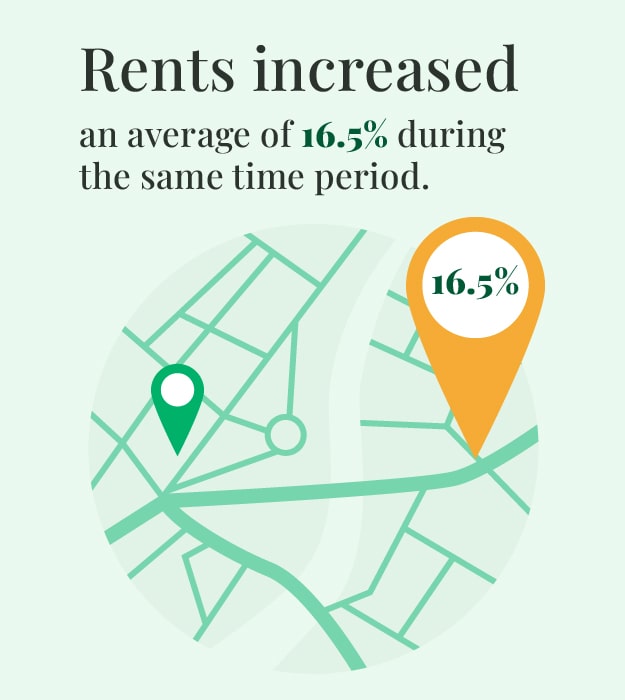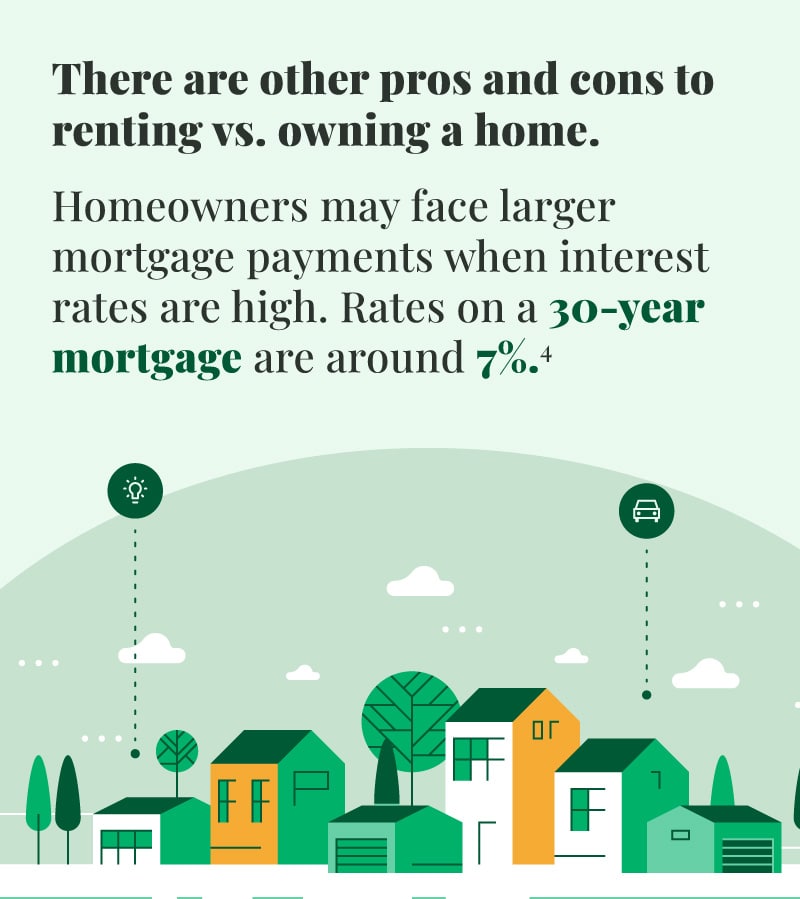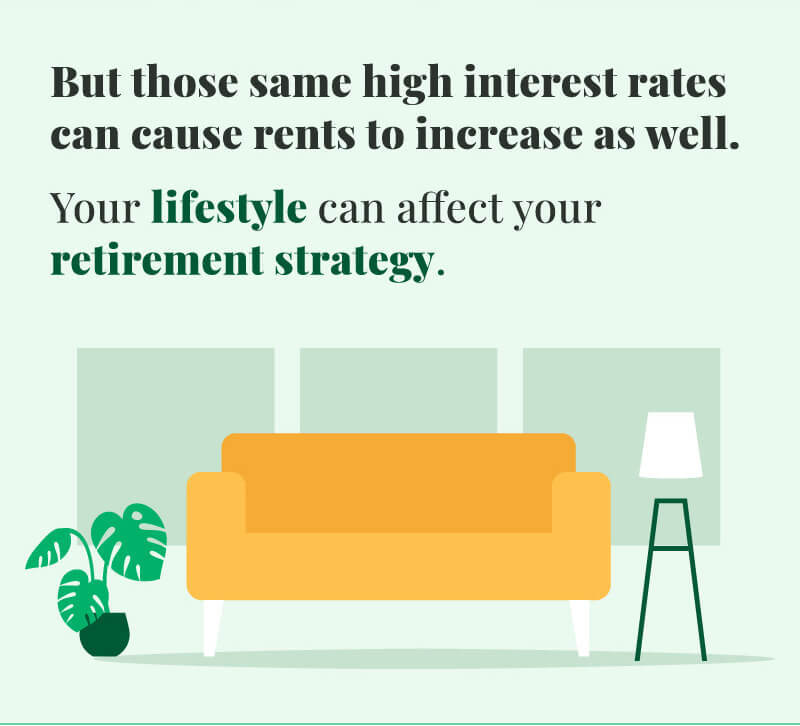 Related Content
You may be considering purchasing a vacation property, this can be an exciting milestone, but there are a few things to consider first.
The list of IRA withdrawals that may be taken without incurring a 10% early penalty has grown.
You may have heard the phrase "tax-loss harvesting." A financial professional may be able to provide some guidance.