Understanding the SECURE Act 2.0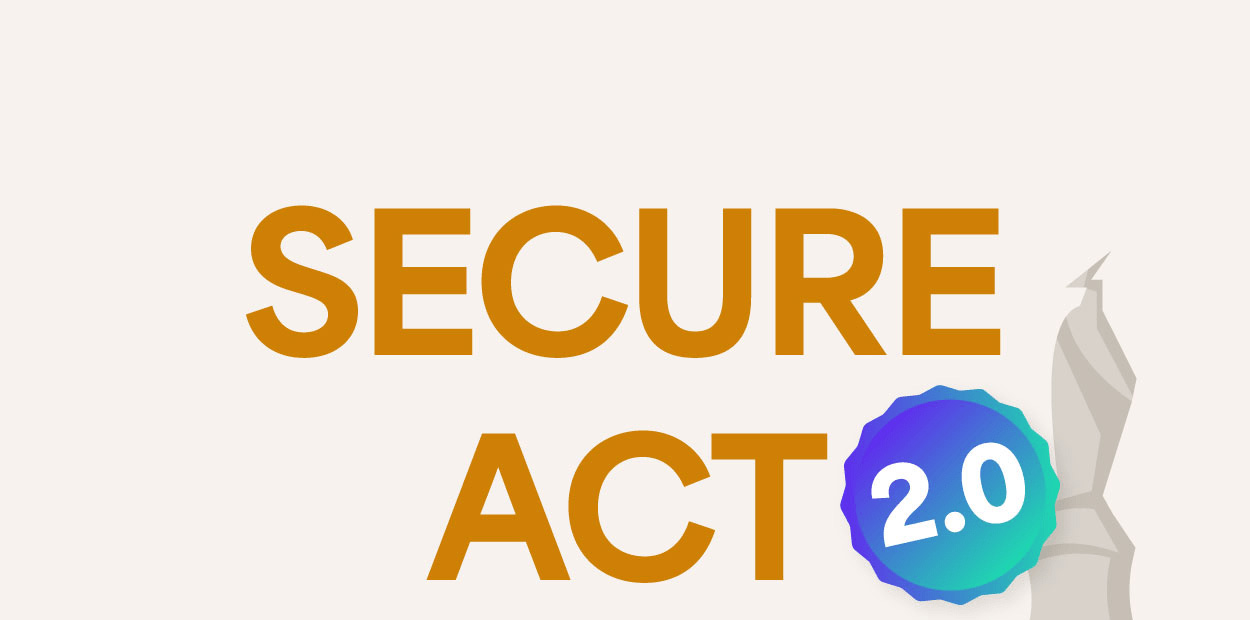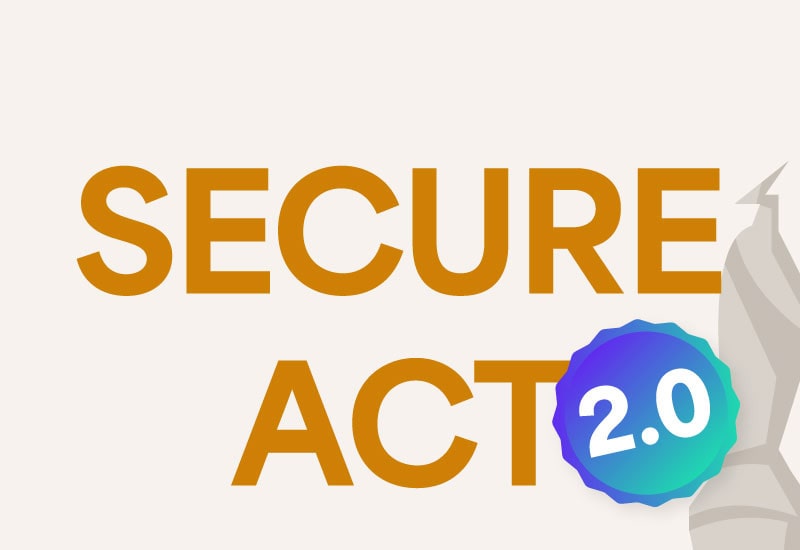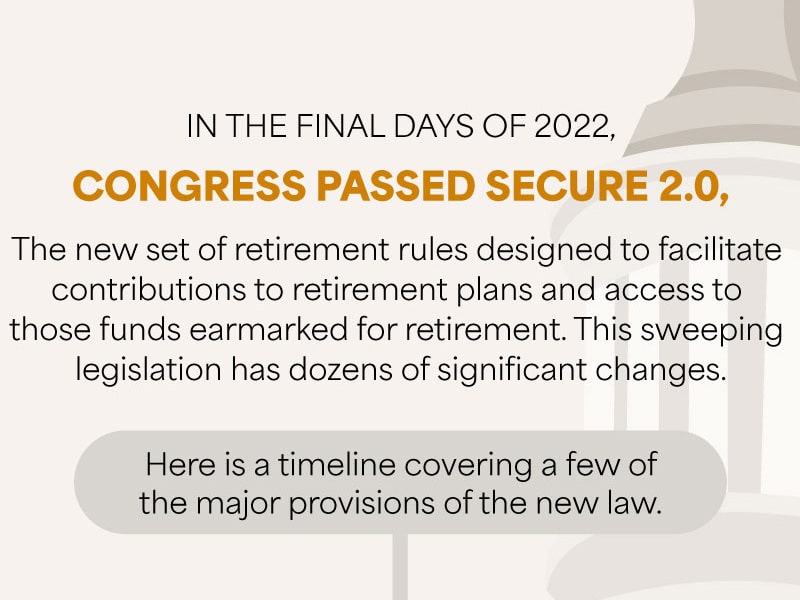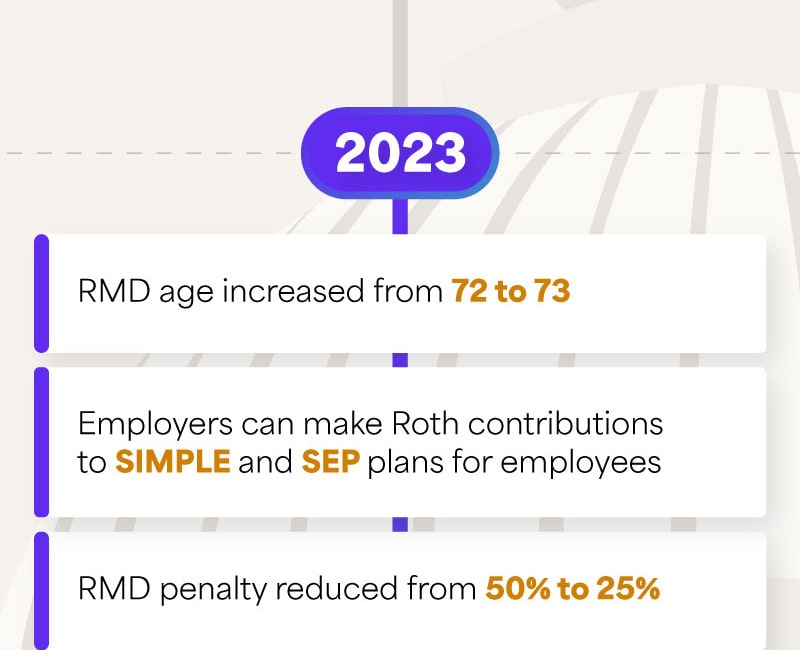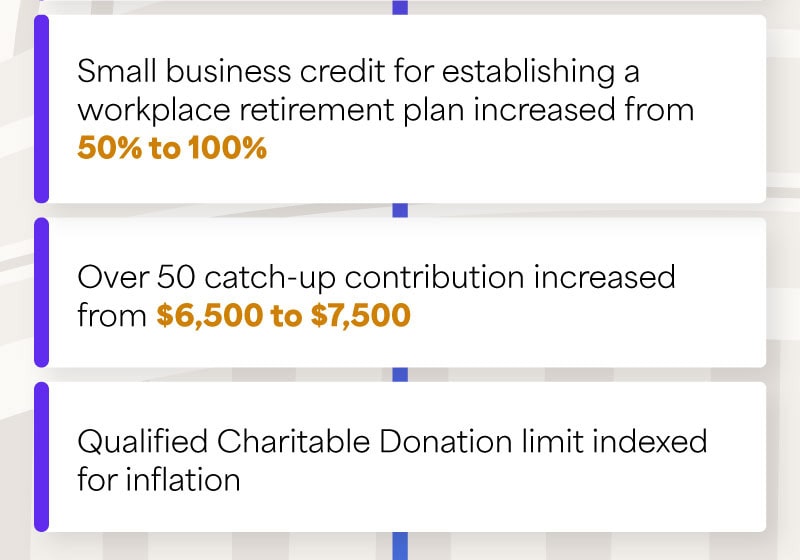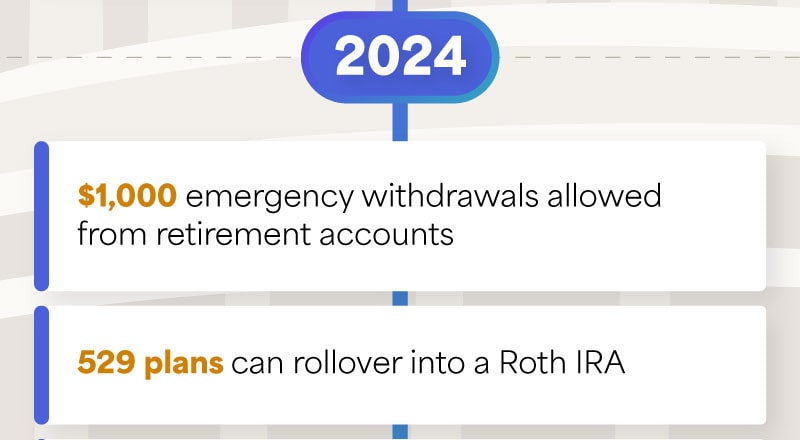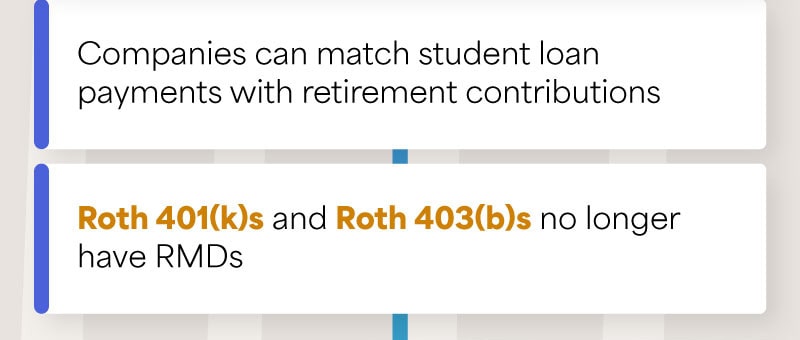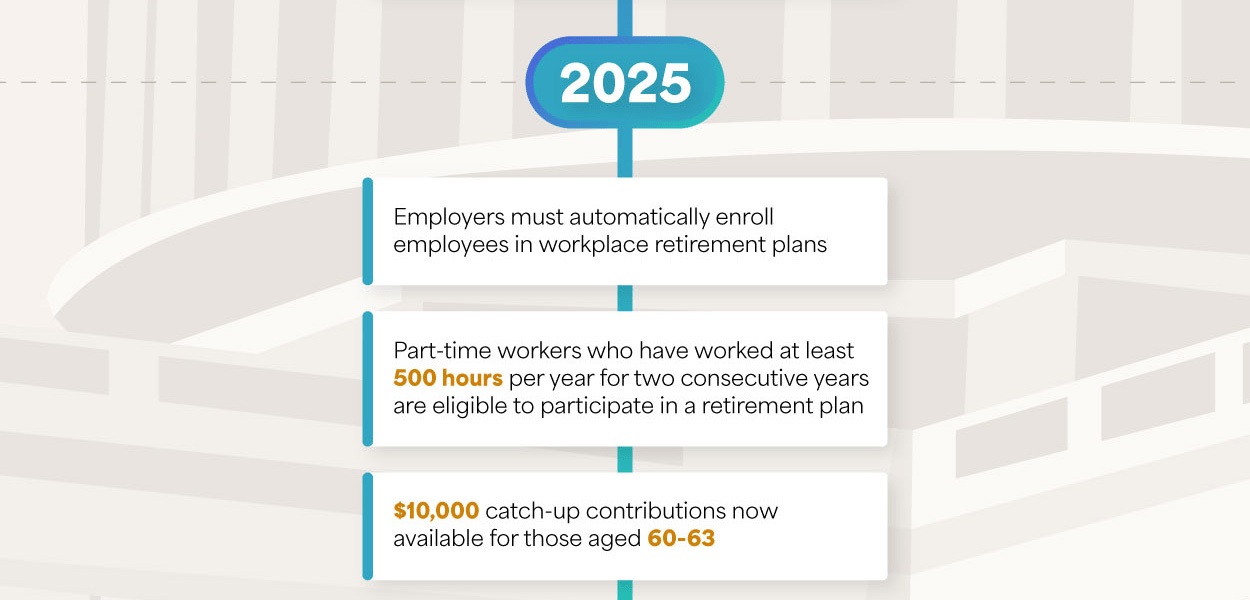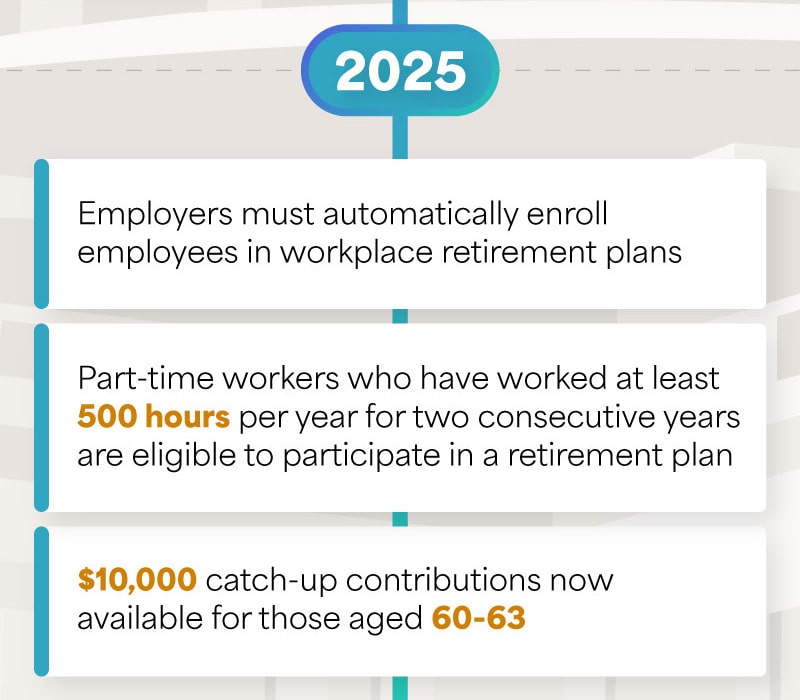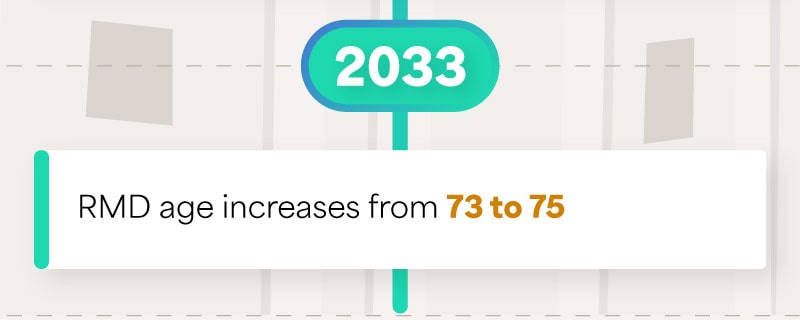 Related Content
If you've been re-married or divorced, these family structures may present some unique challenges. This article will help your clients with blended families think and prepare their estate strategy.
It may help your business be better prepared in the event of the death of a principal or key employee.
Term insurance is the simplest form of life insurance. Here's how it works.