Understanding the SECURE Act 2.0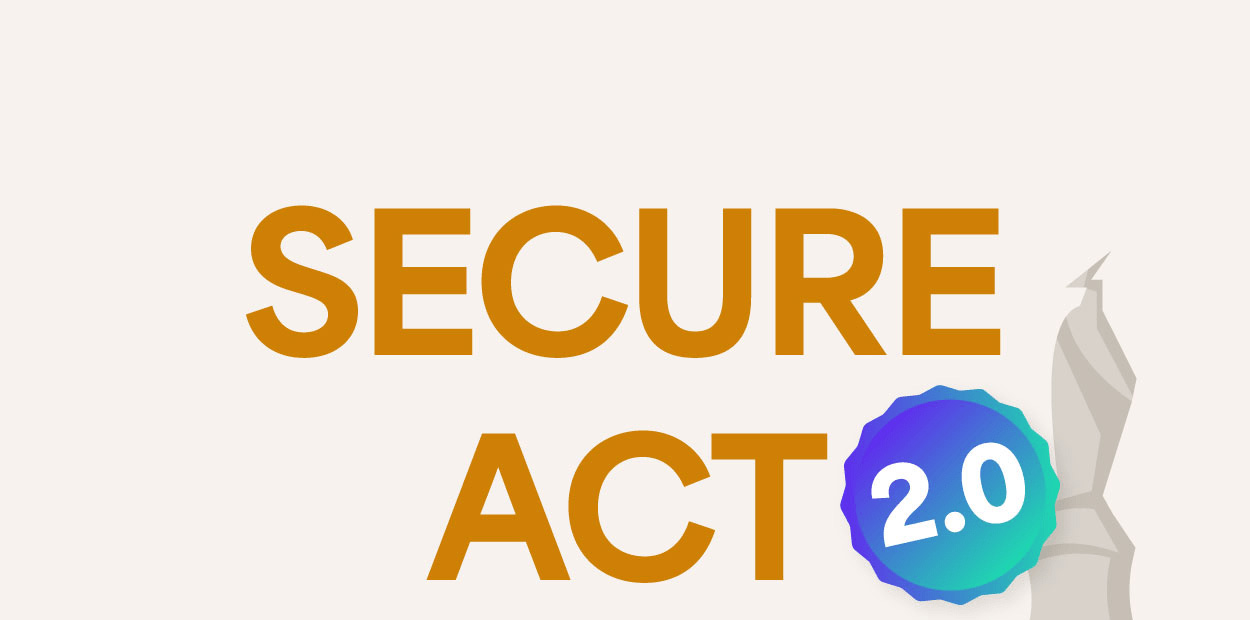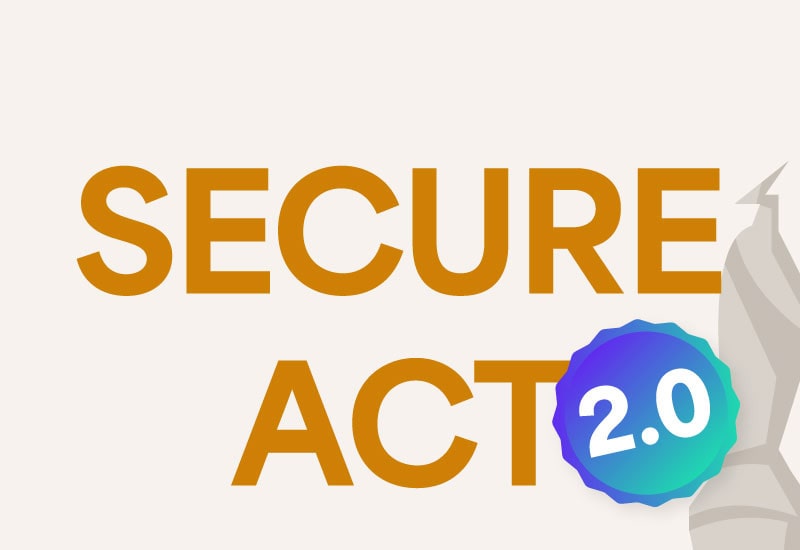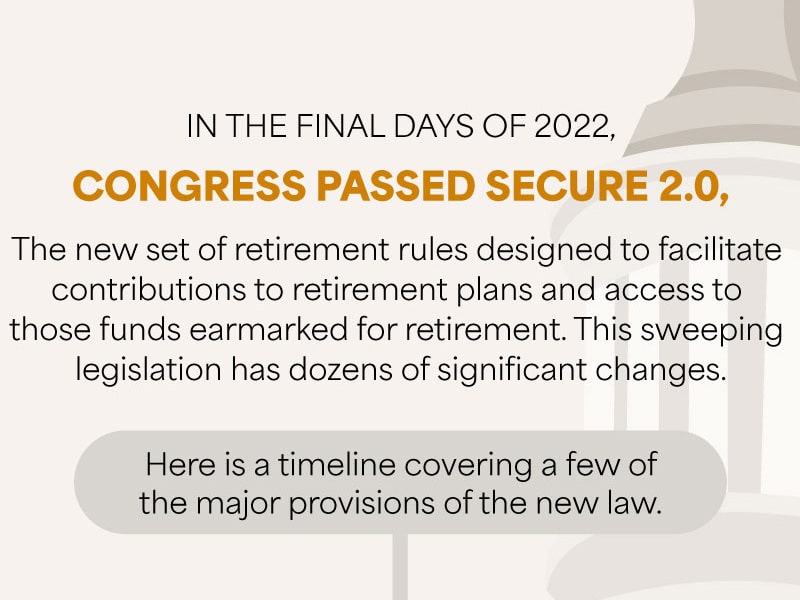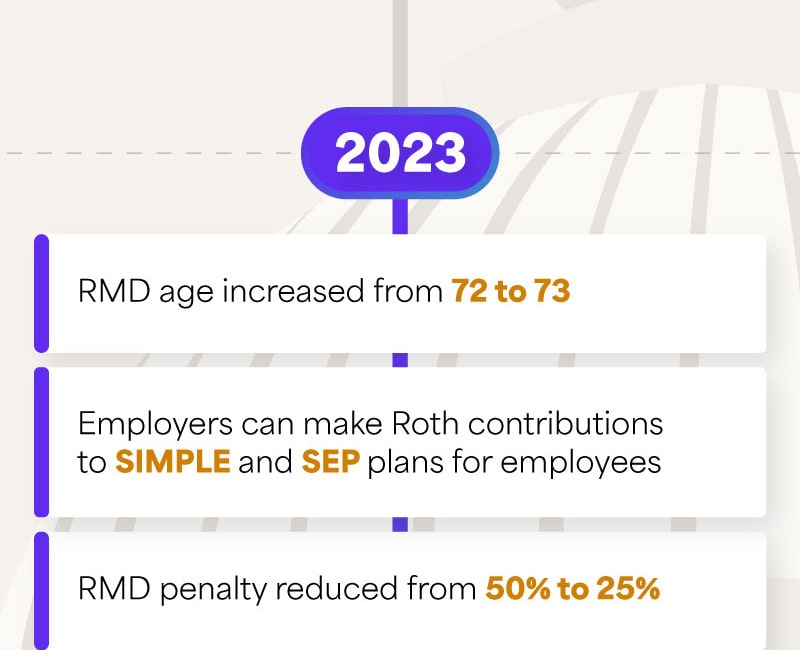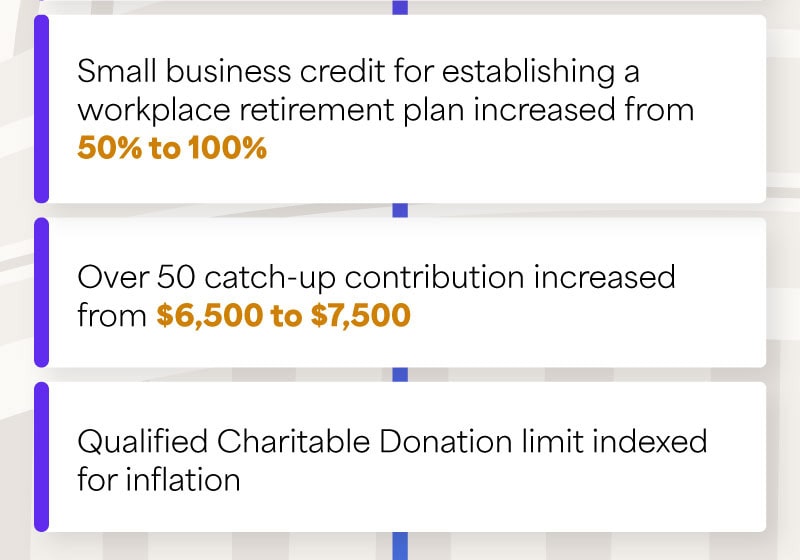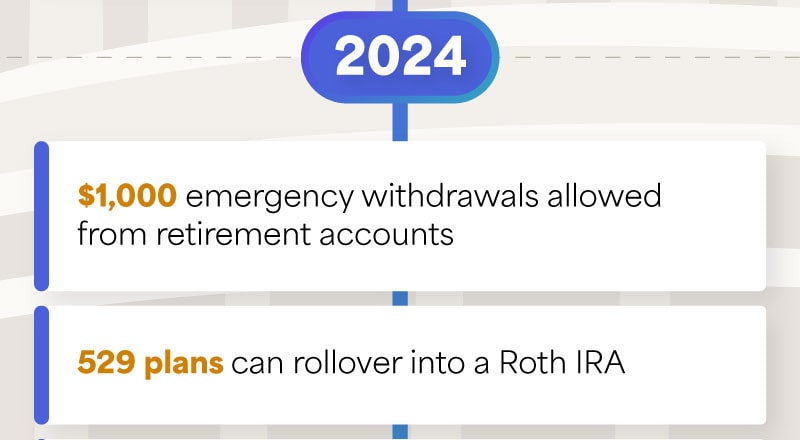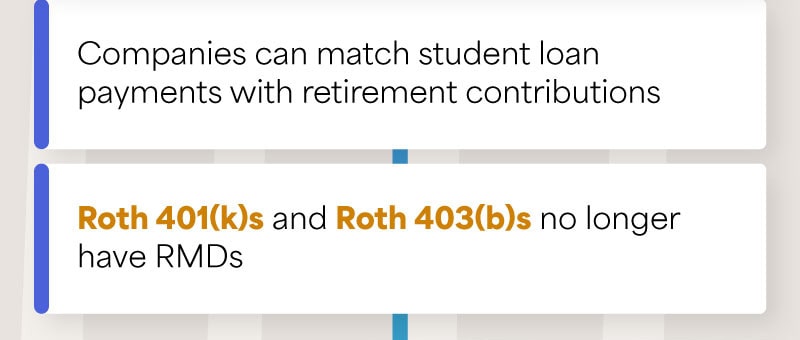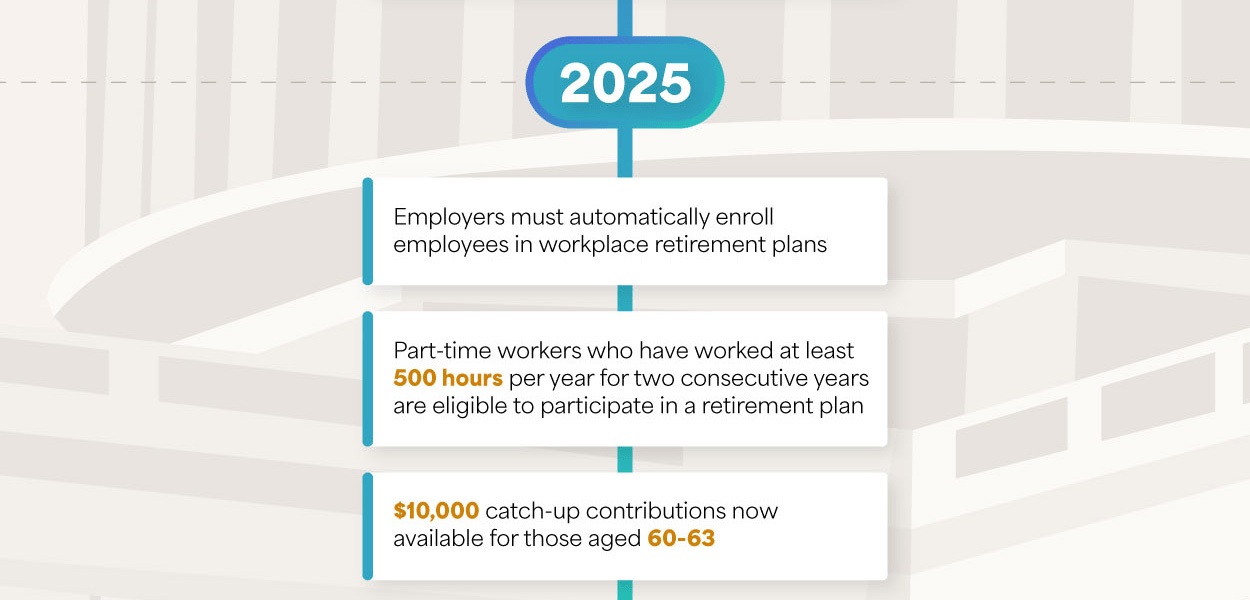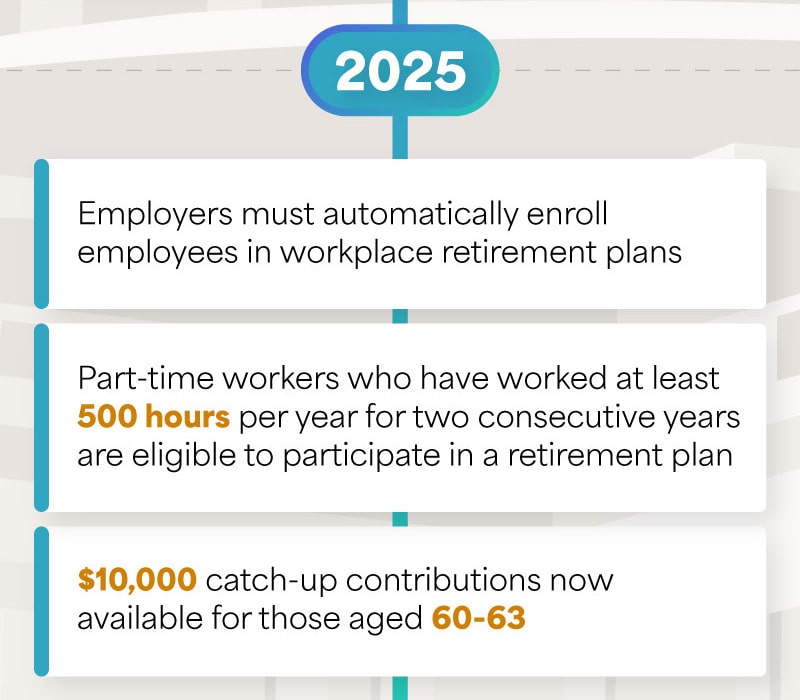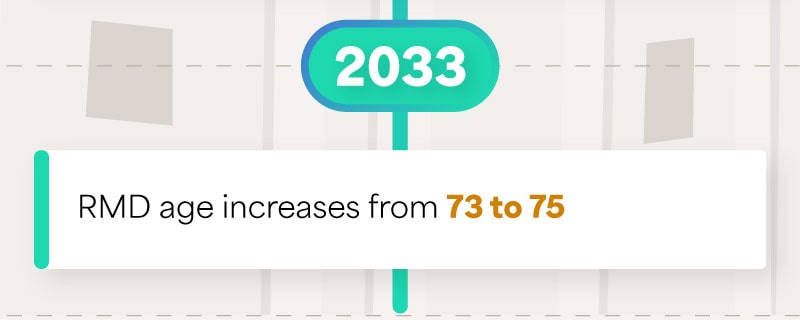 Related Content
Here are five facts about Social Security that are important to keep in mind.
Some people wonder if Social Security will remain financially sound enough to pay the benefits they are owed.
Whole life insurance remains in force as long as you remain current with premiums. Here's how it works.