Choose Your Own Retirement Adventure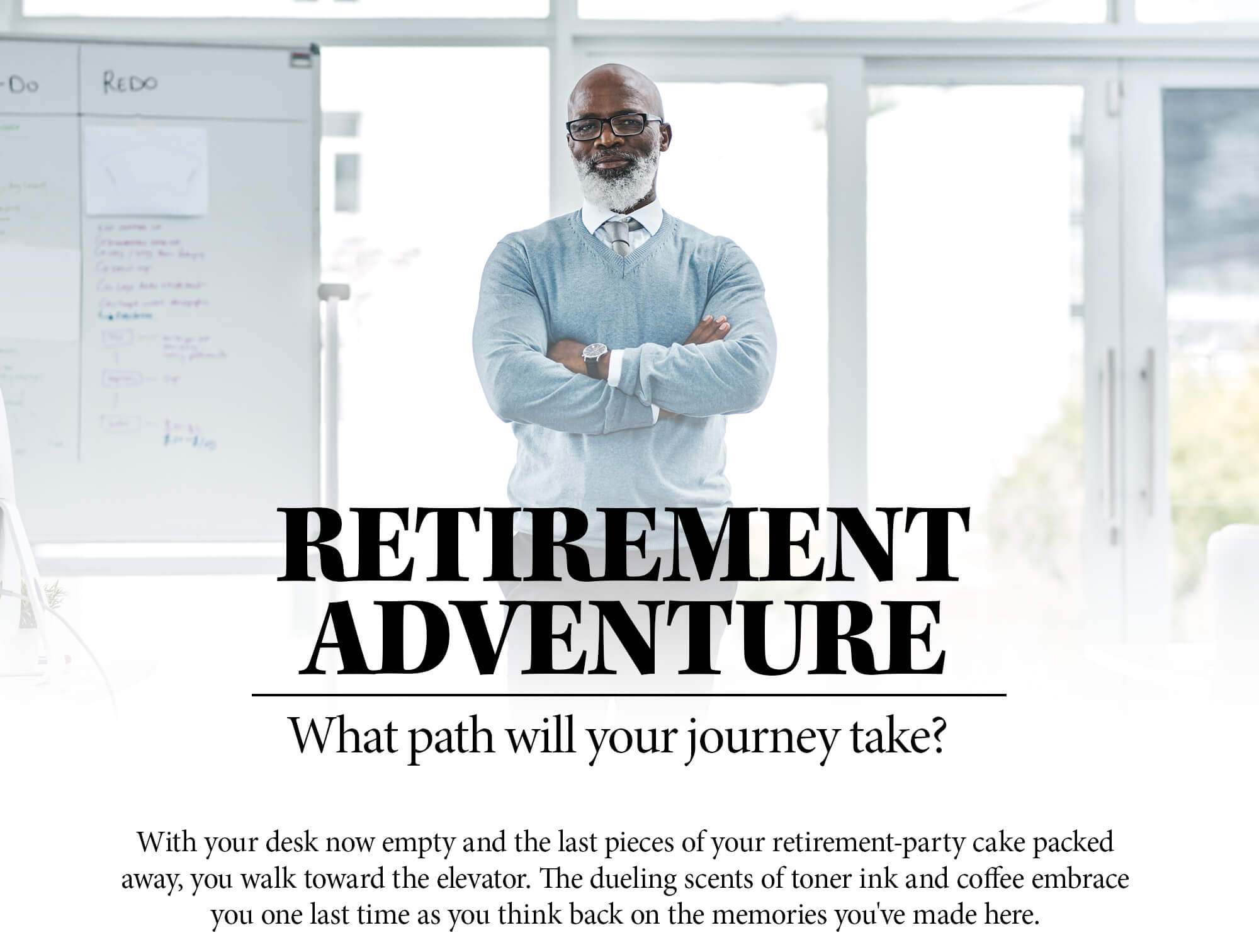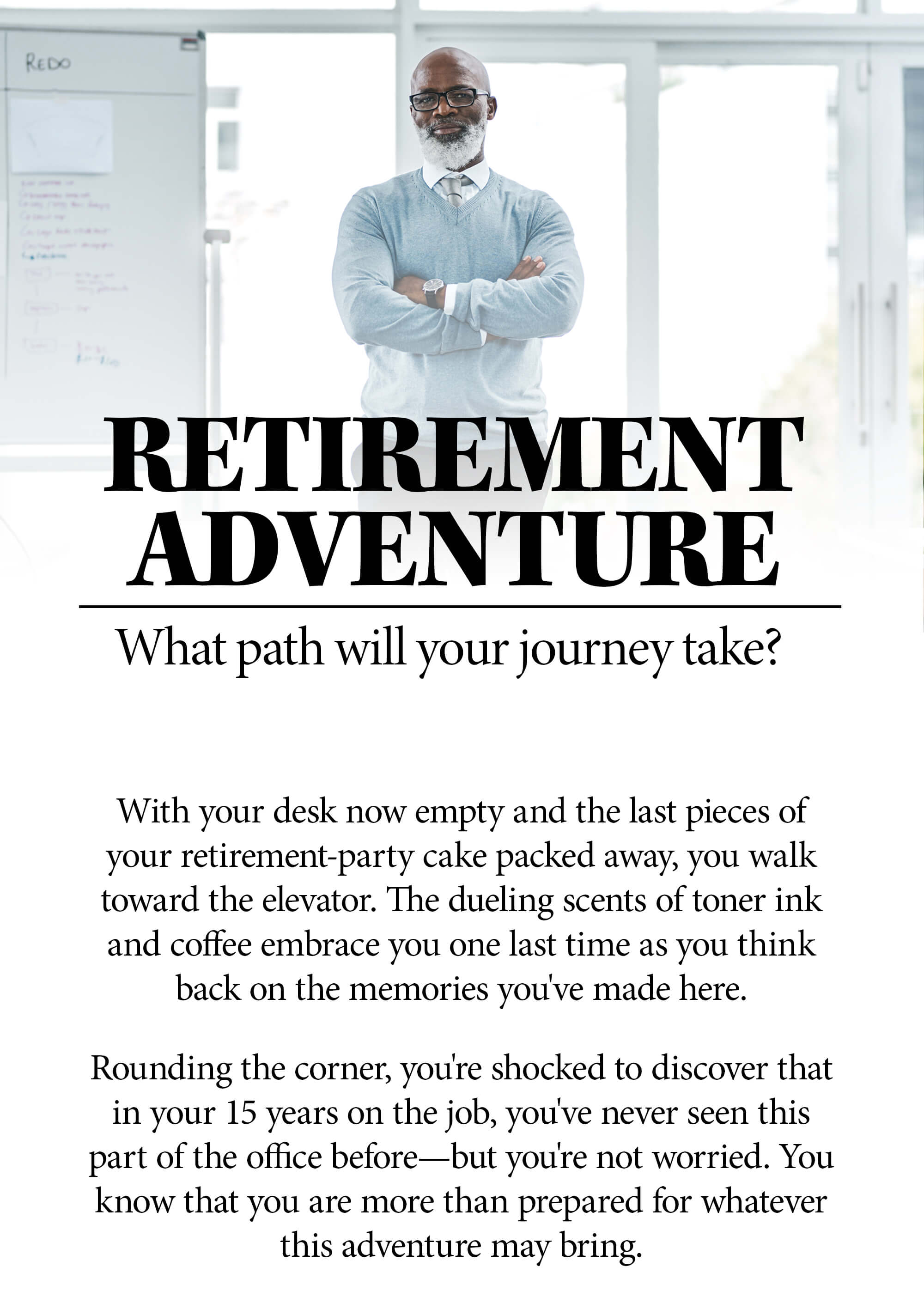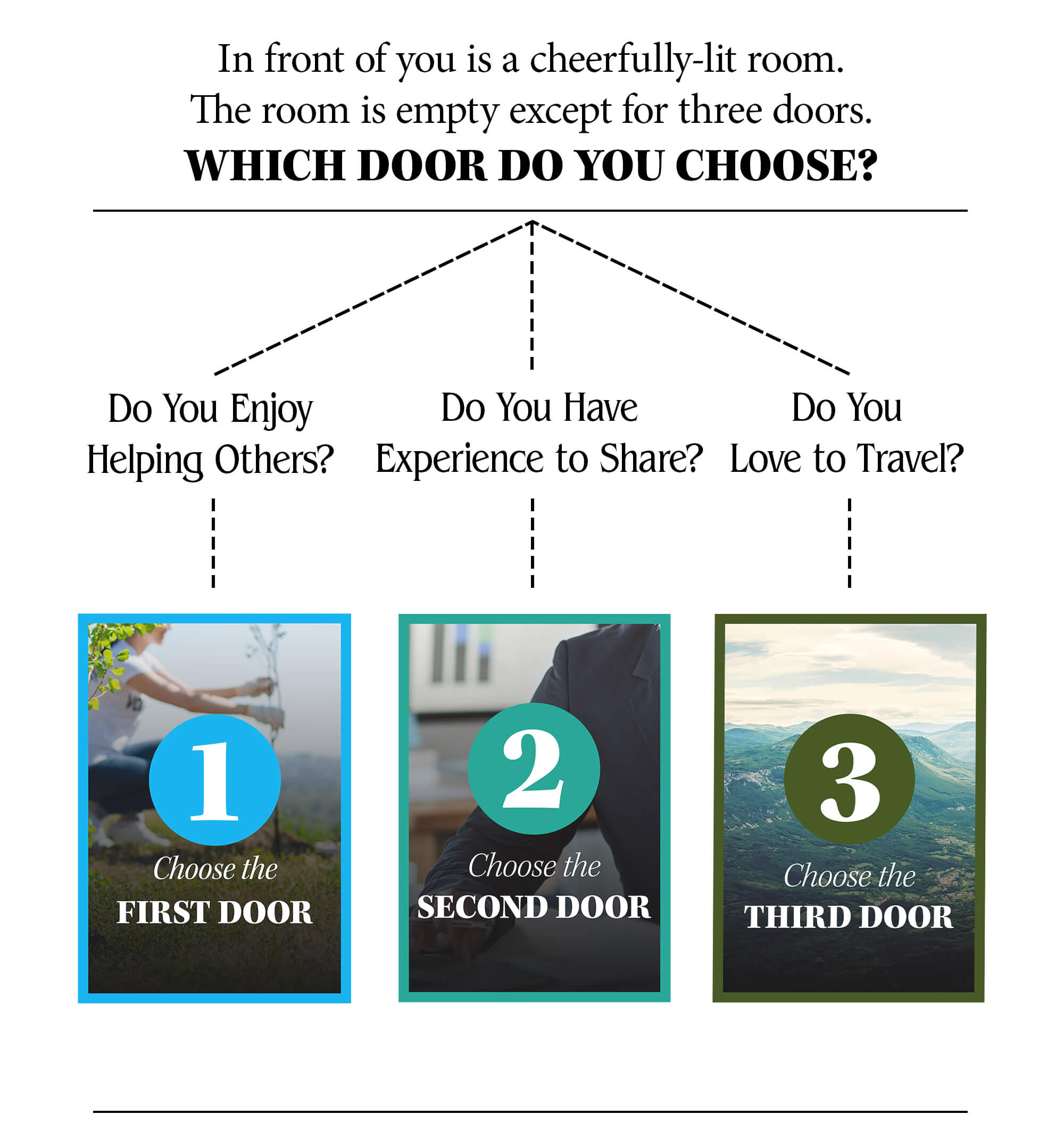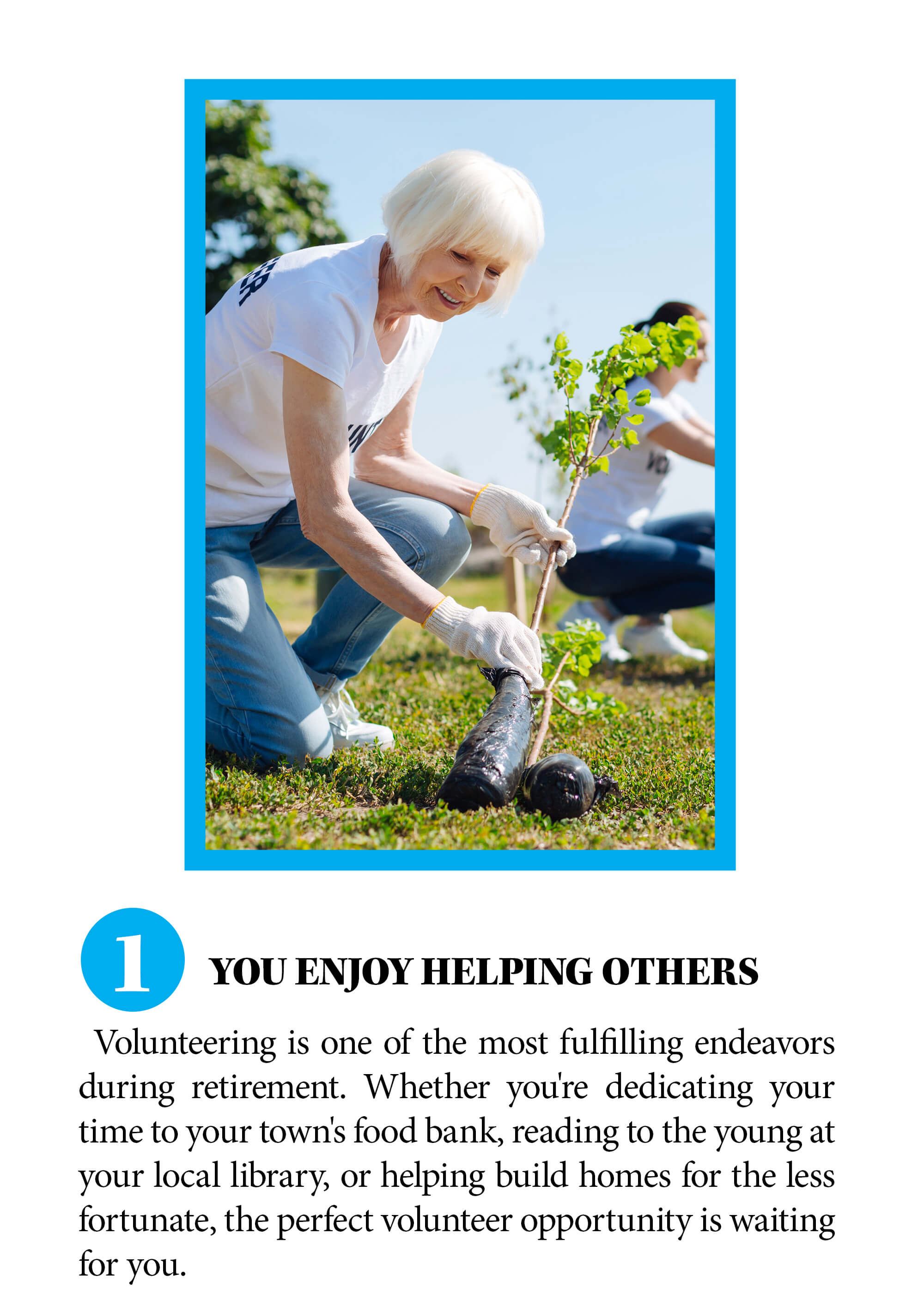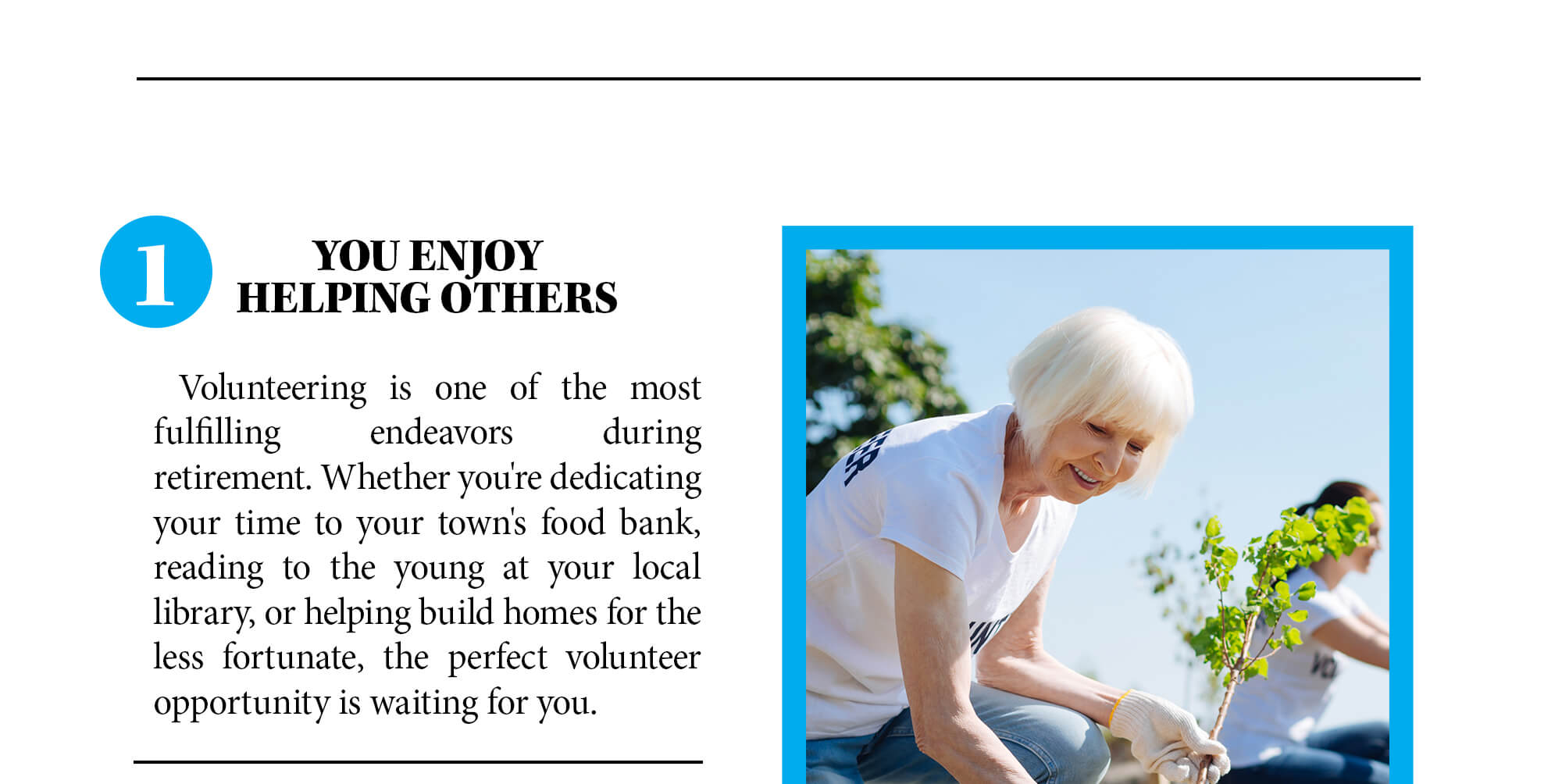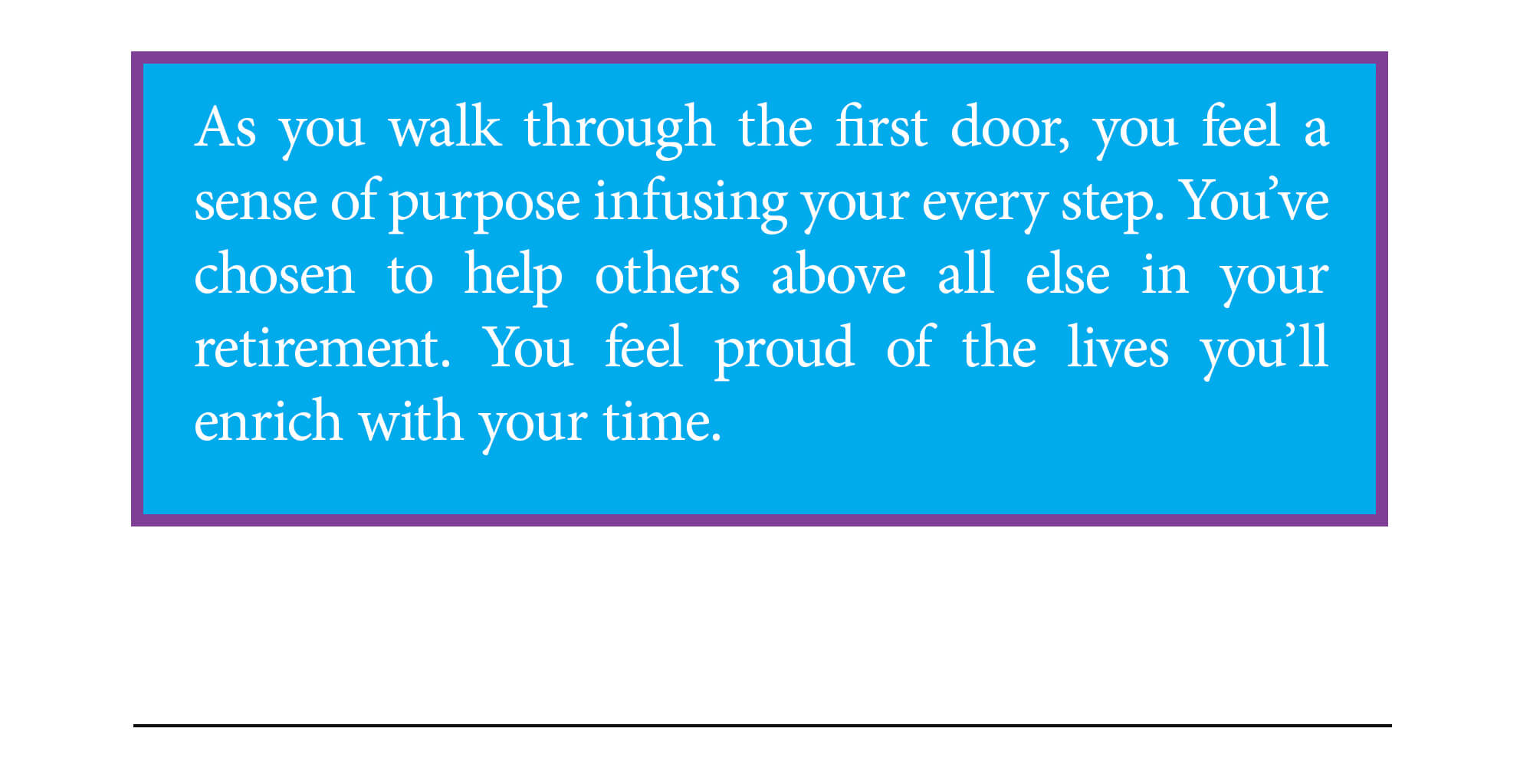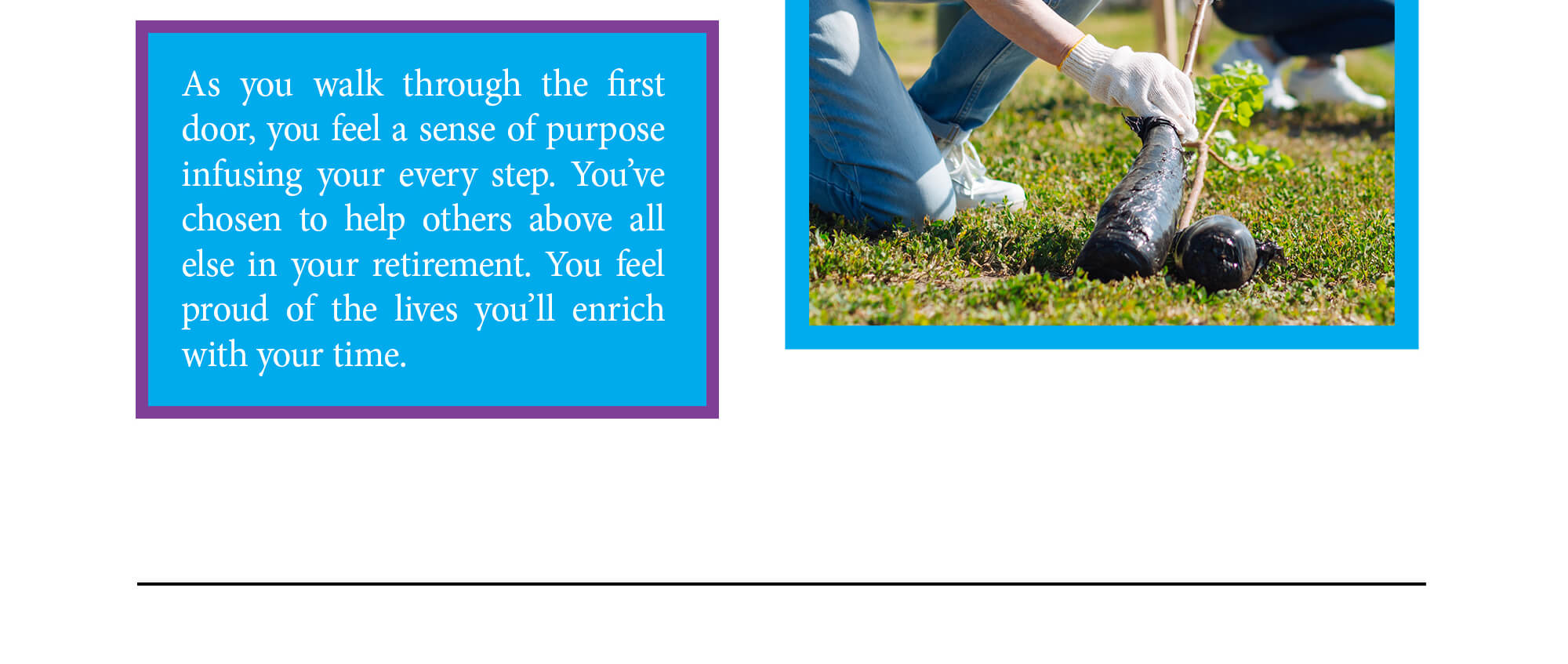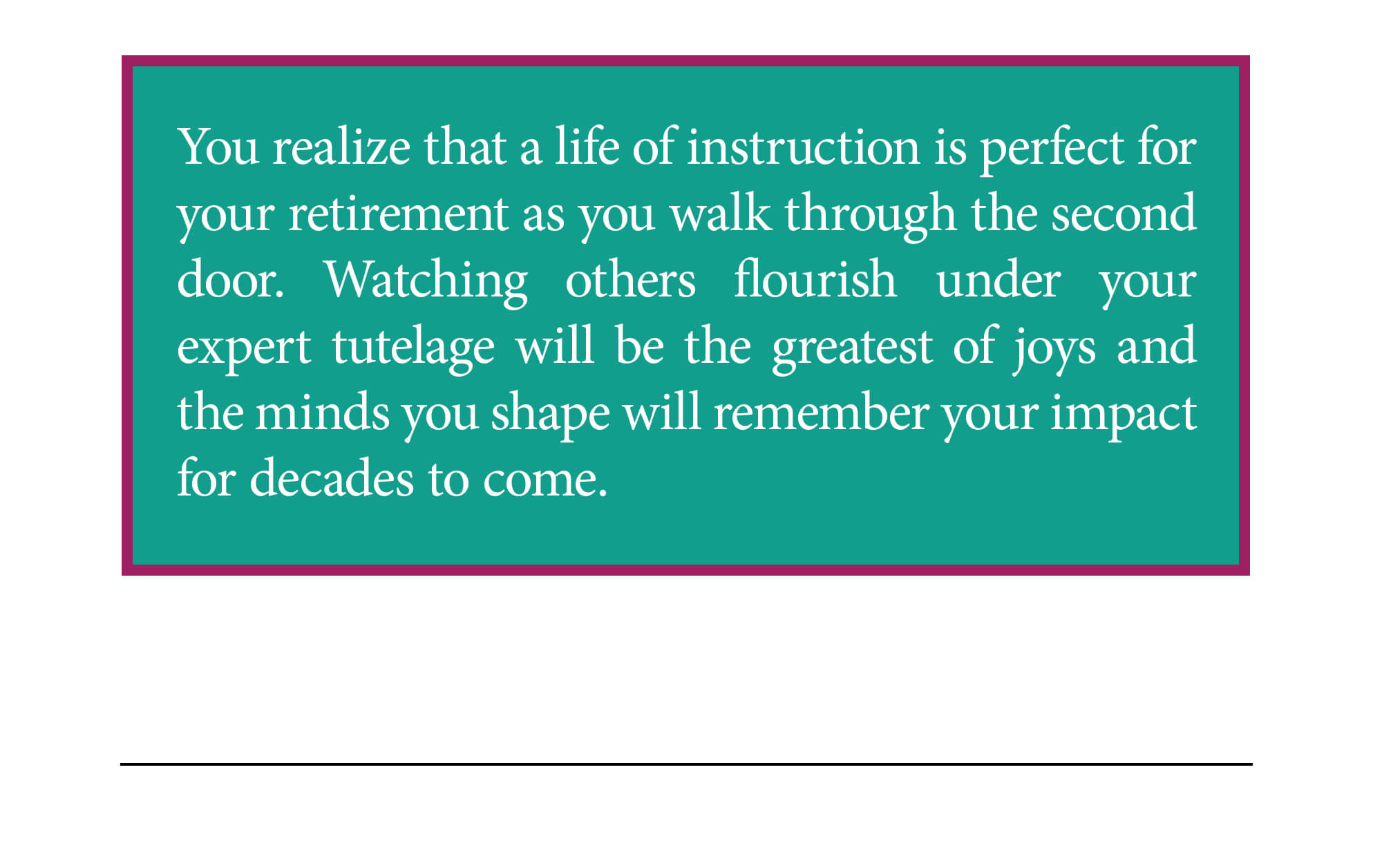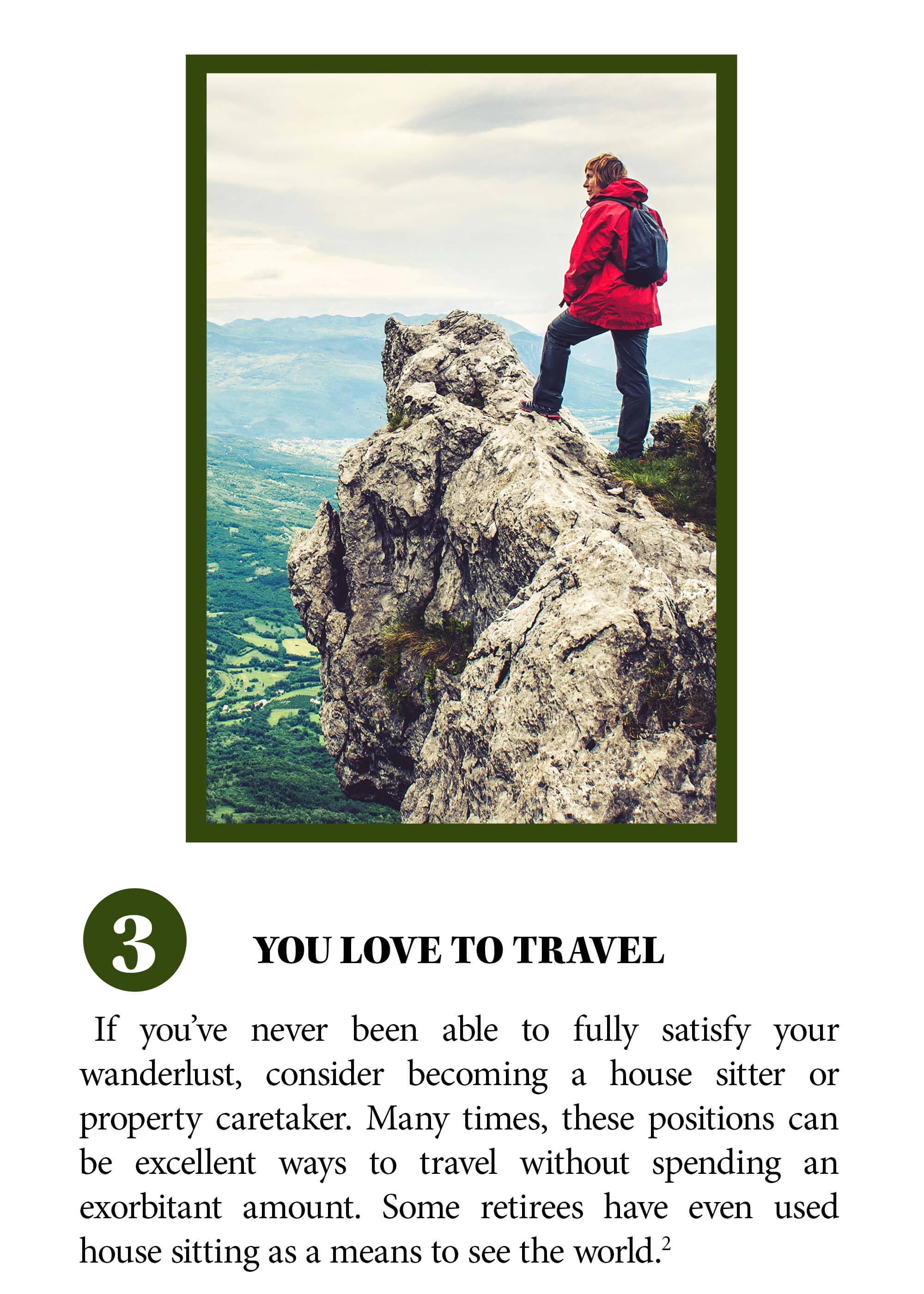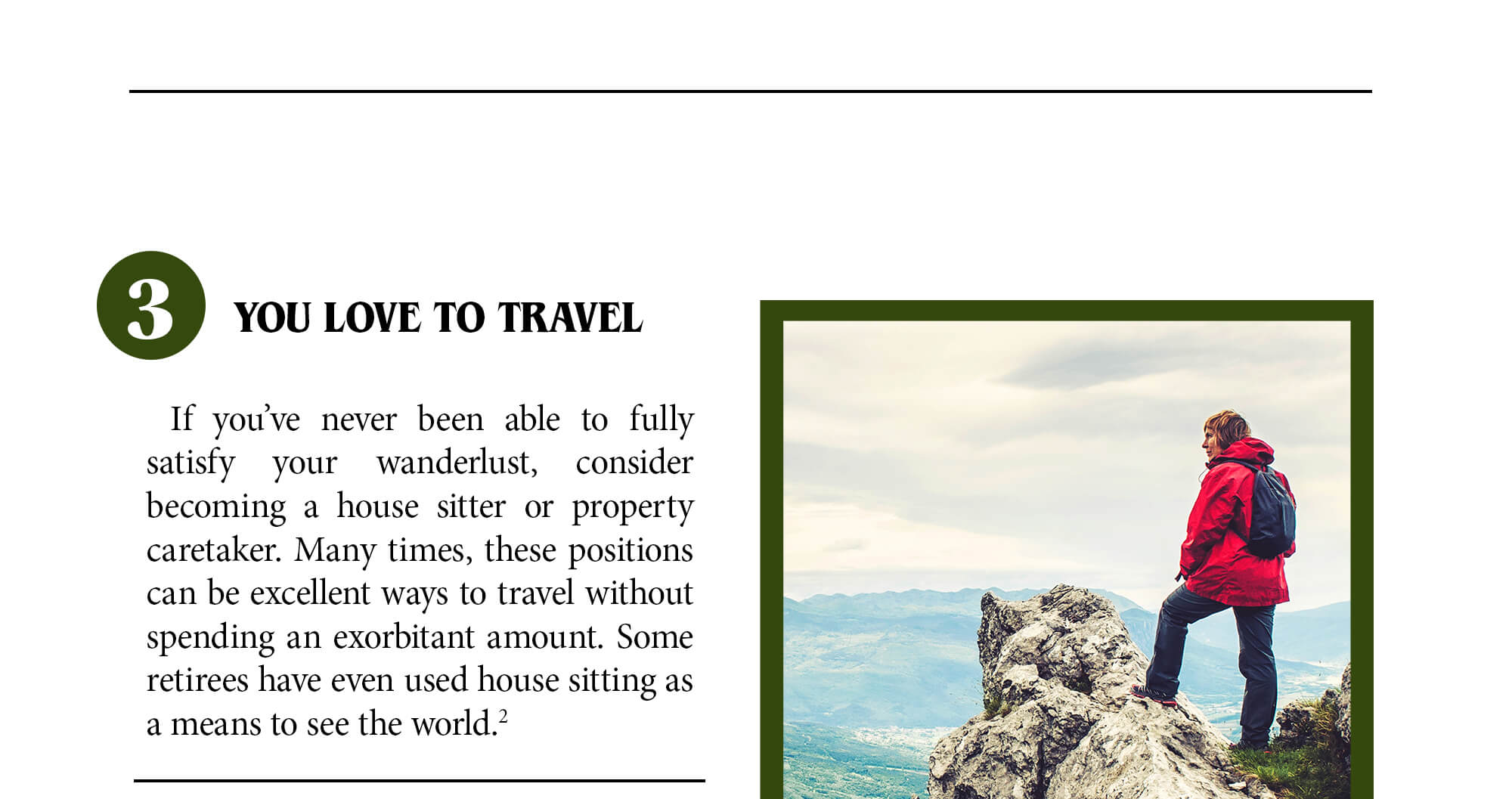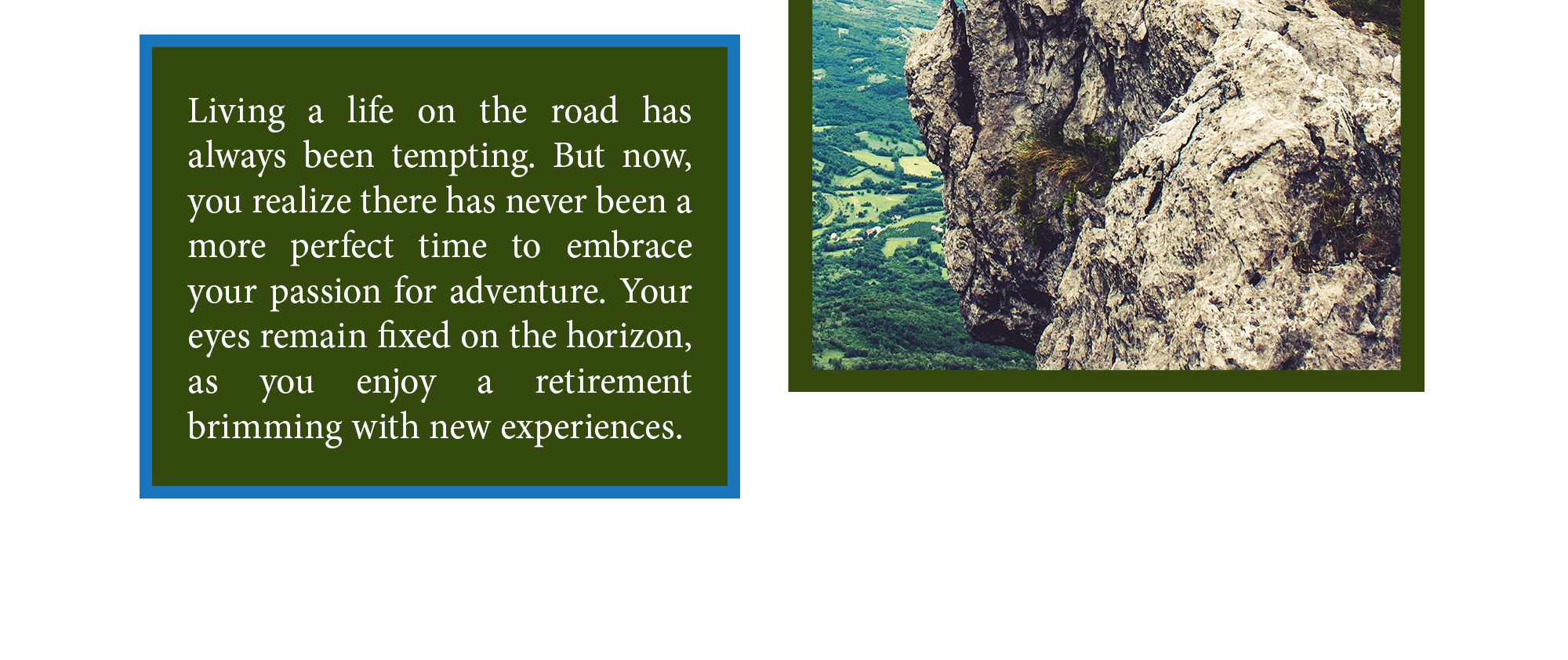 Related Content
For some, the idea of establishing a retirement strategy evokes worries about complicated reporting and administration.
The wise use of credit is a critical skill. These 10 questions will help you assess your skill level.
Learn about the importance of having an estate strategy in this helpful and informative video.