The Three Keys to a Great Password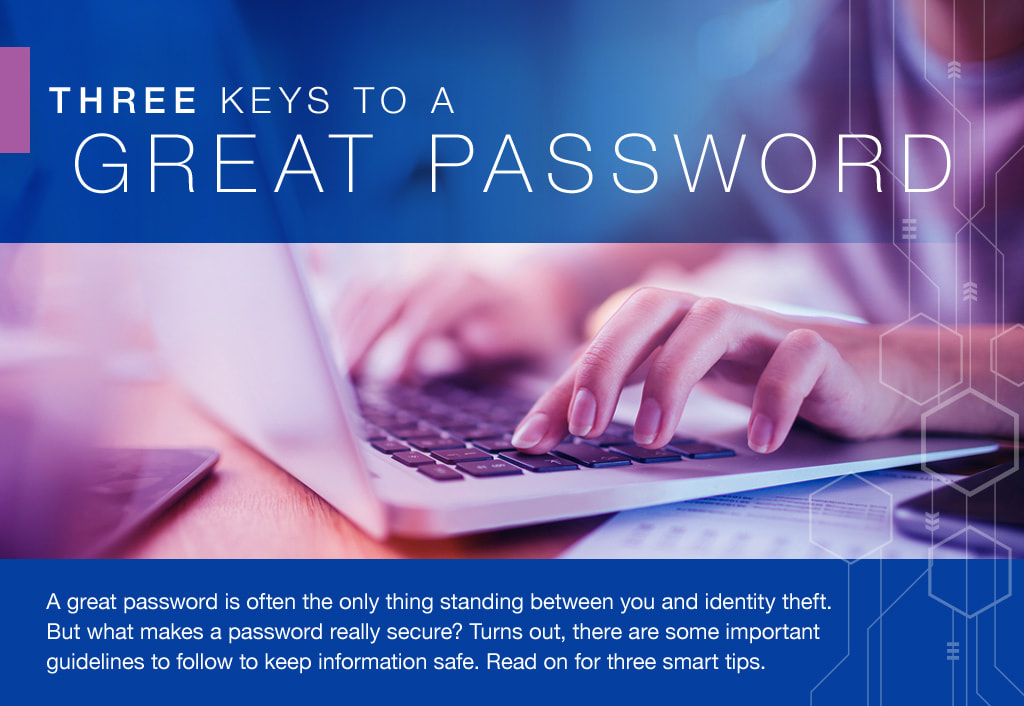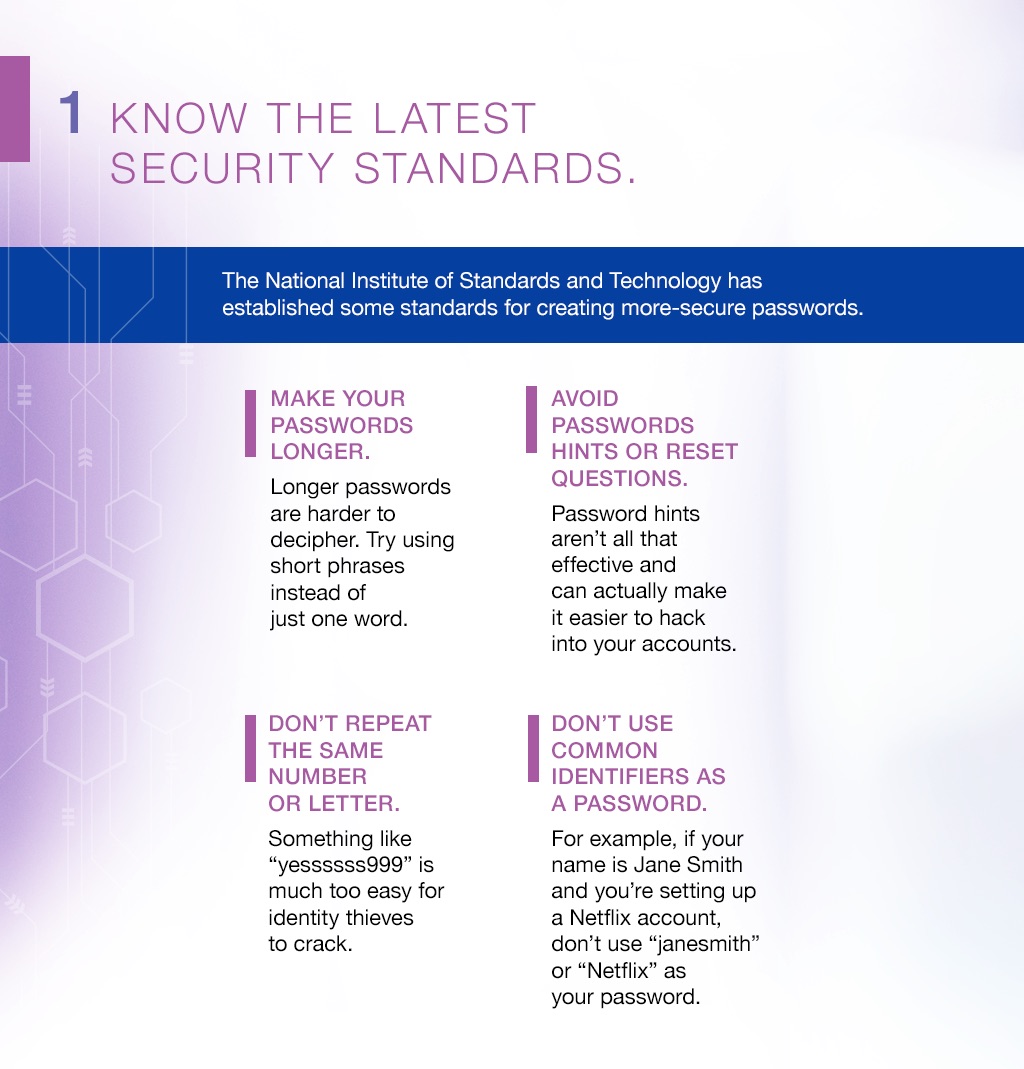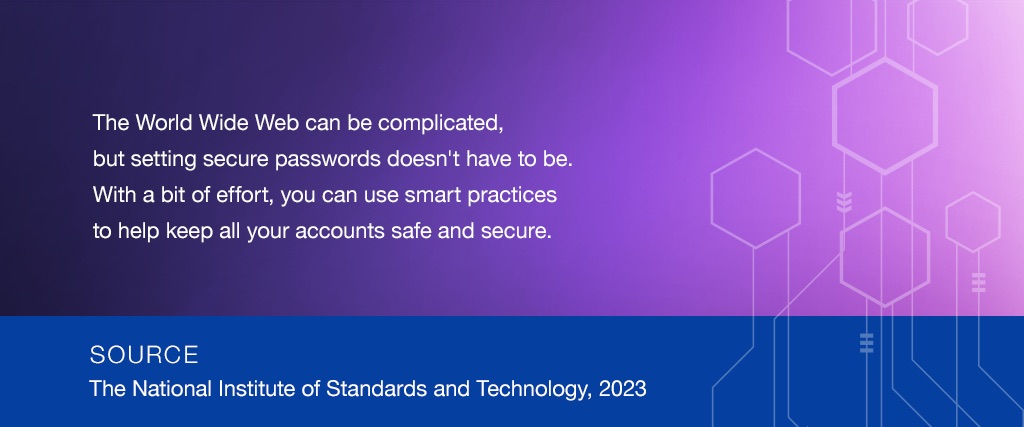 Related Content
How to help determine life insurance needs to provide for your family after you pass away.
Tips on how women can gain financial confidence.
When you think of planning for retirement, like most individuals, you probably visualize a number. The reality is that most individuals think in terms of an account balance at retirement.