Bull & Bear Markets: A Timeline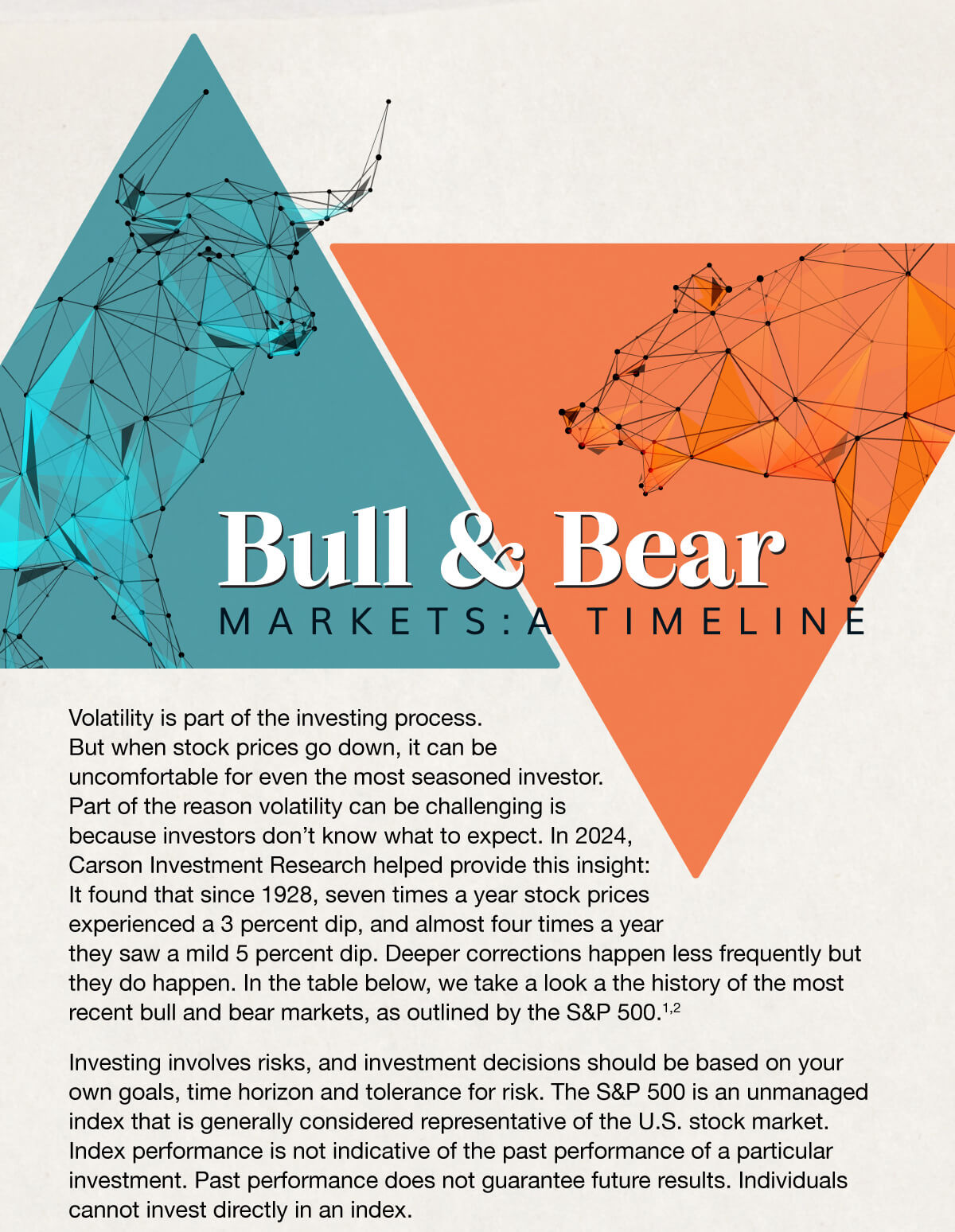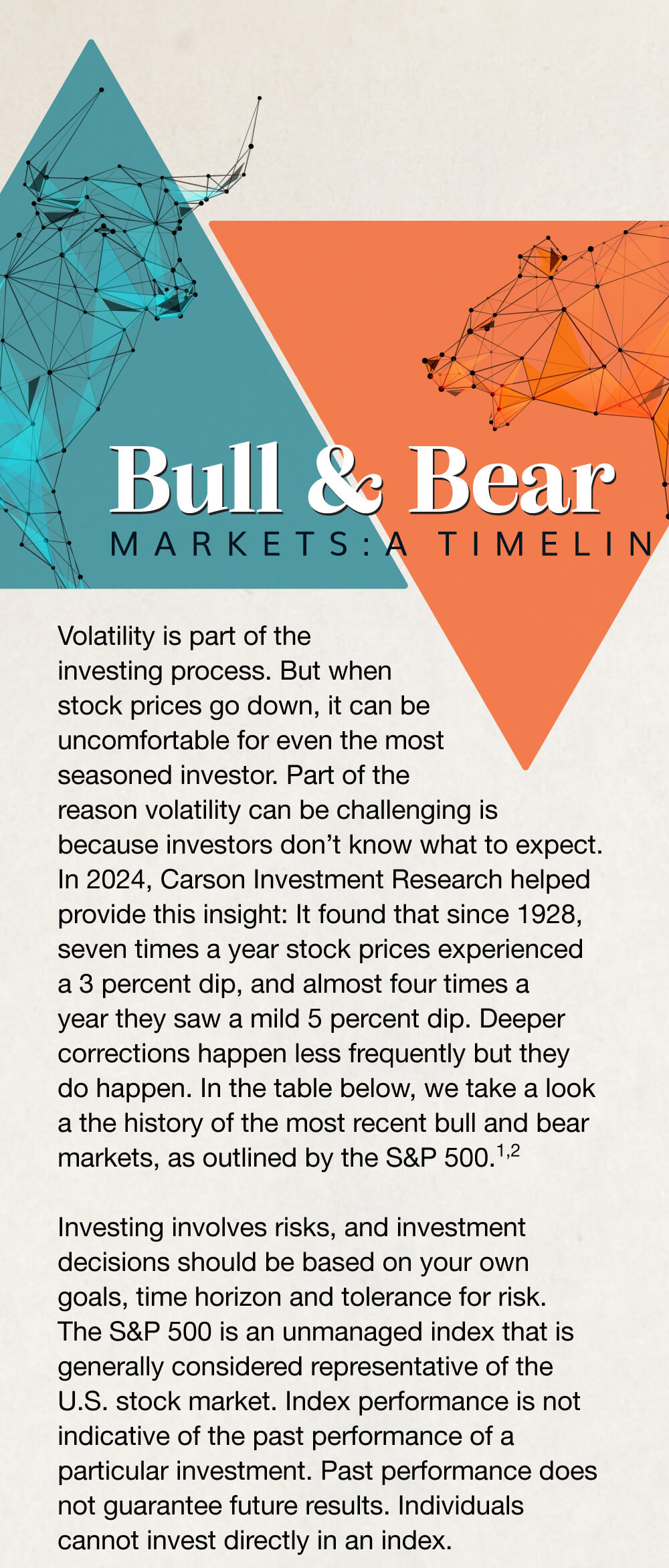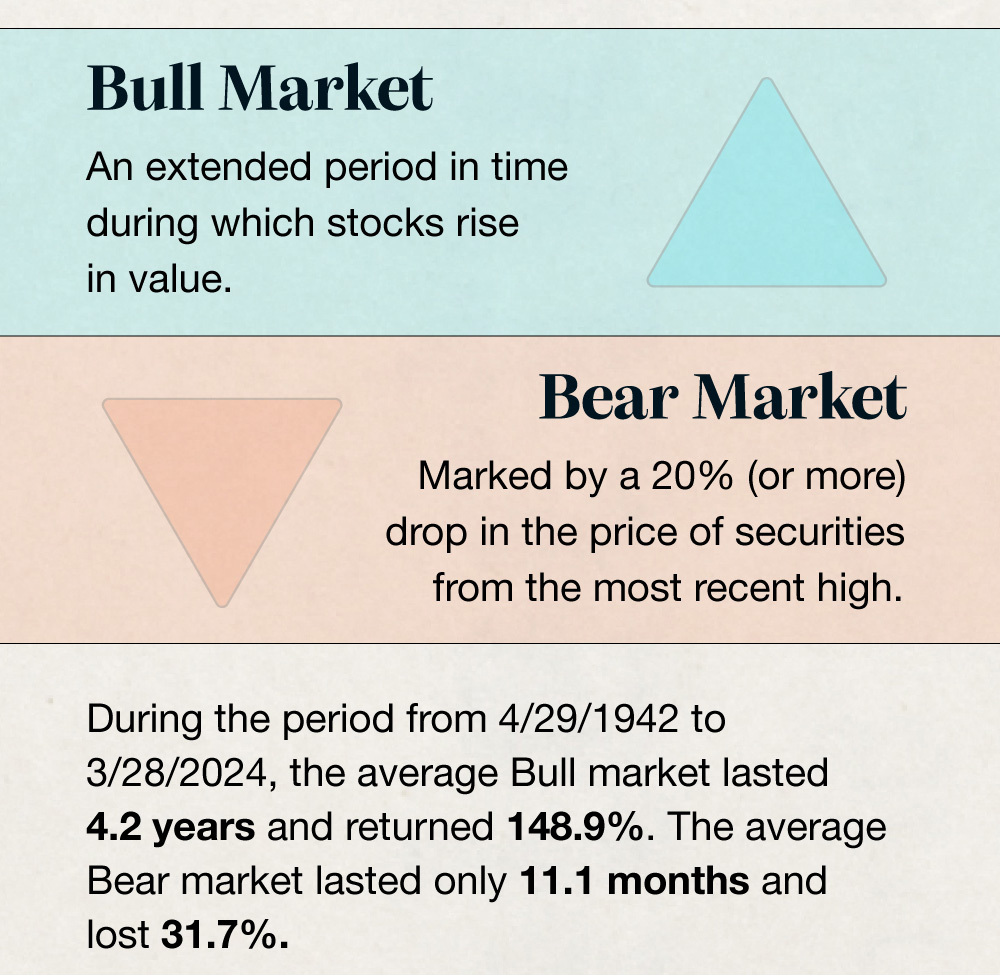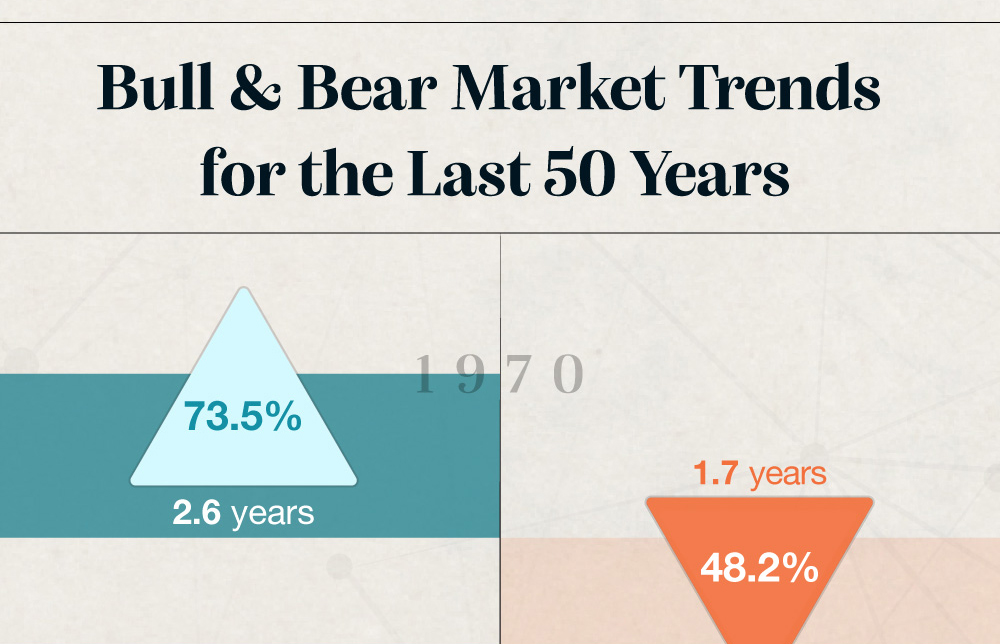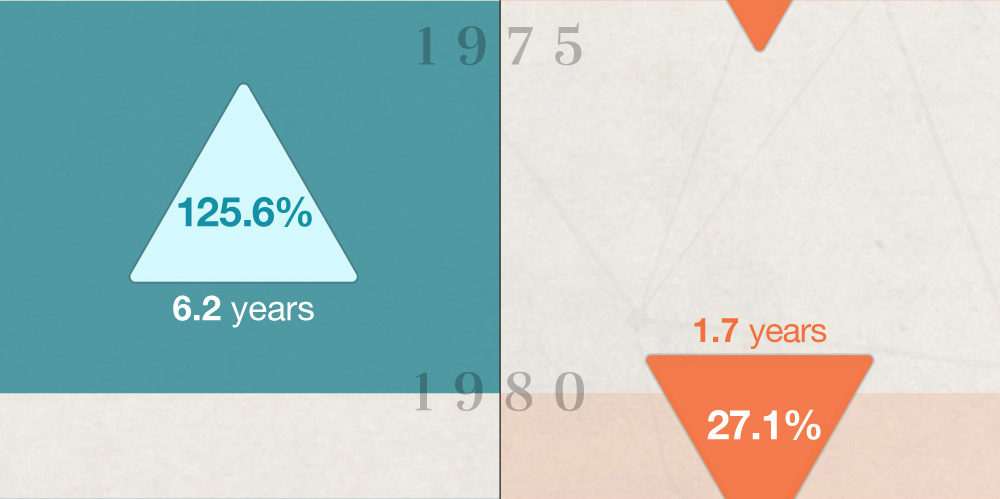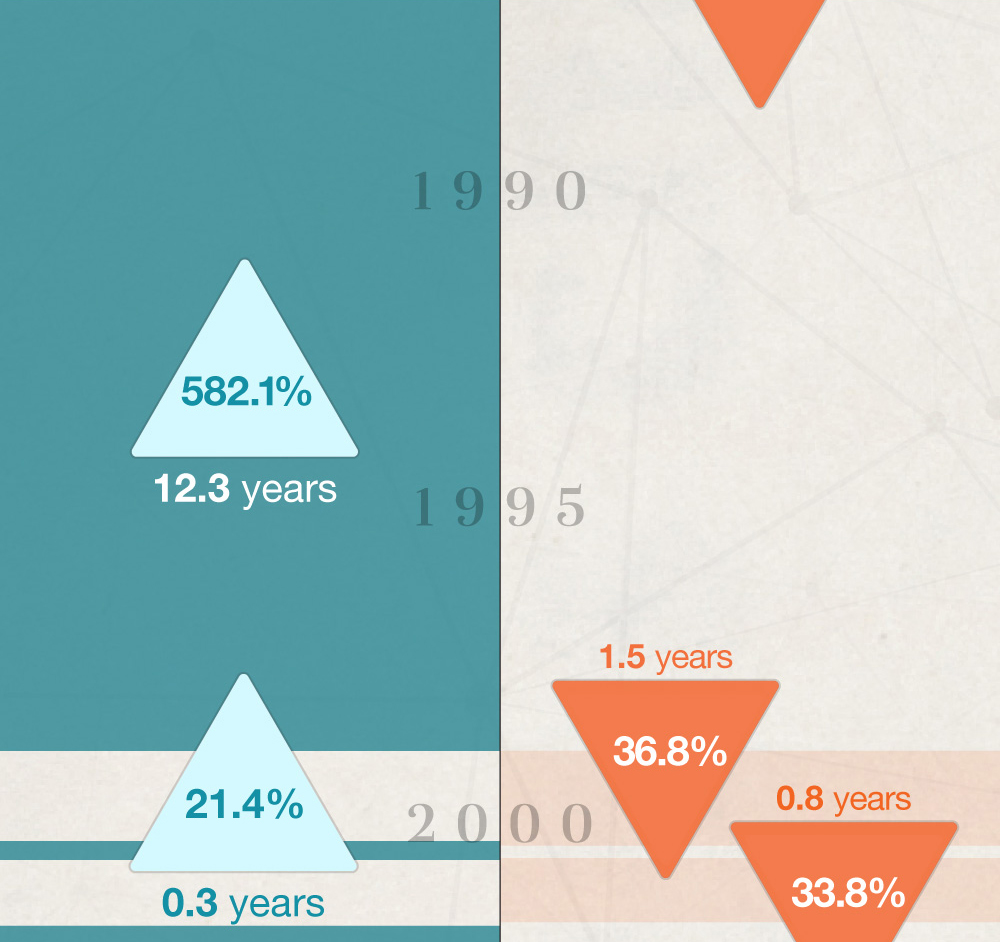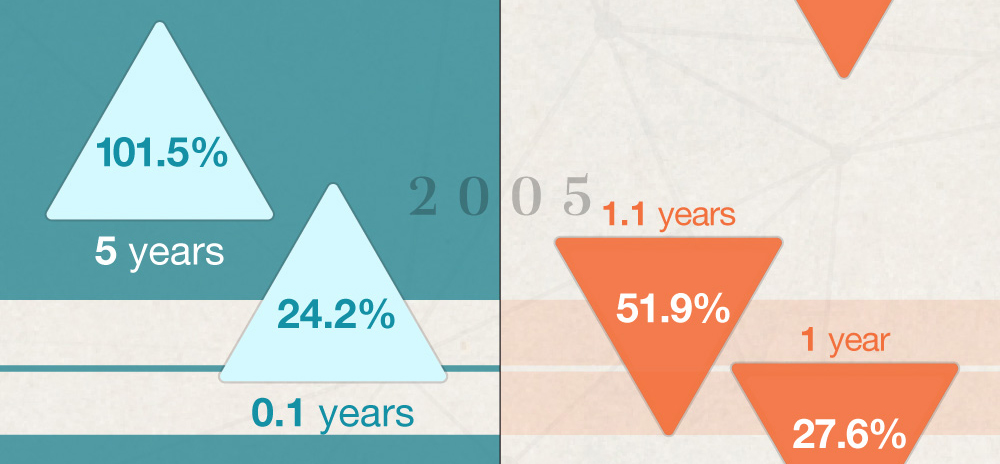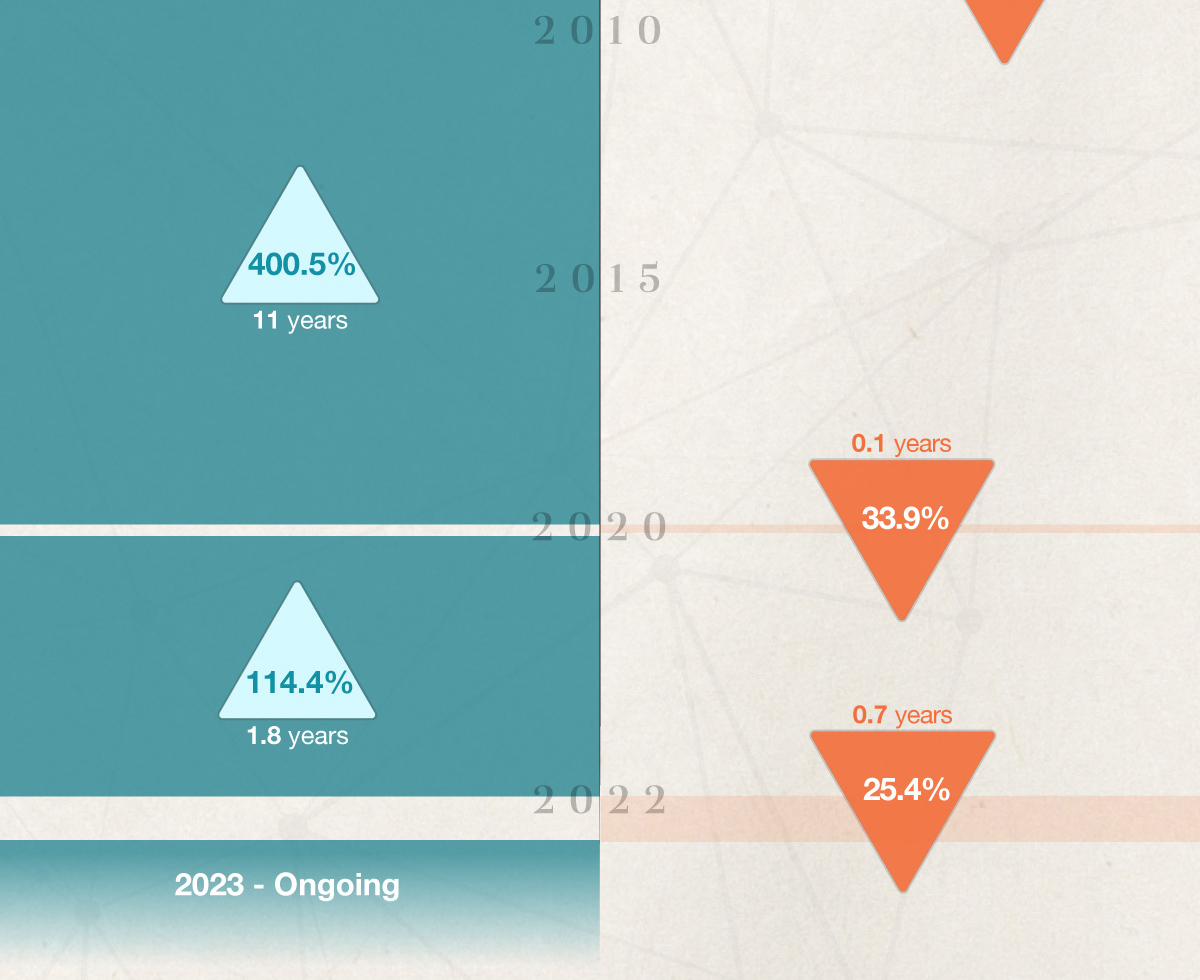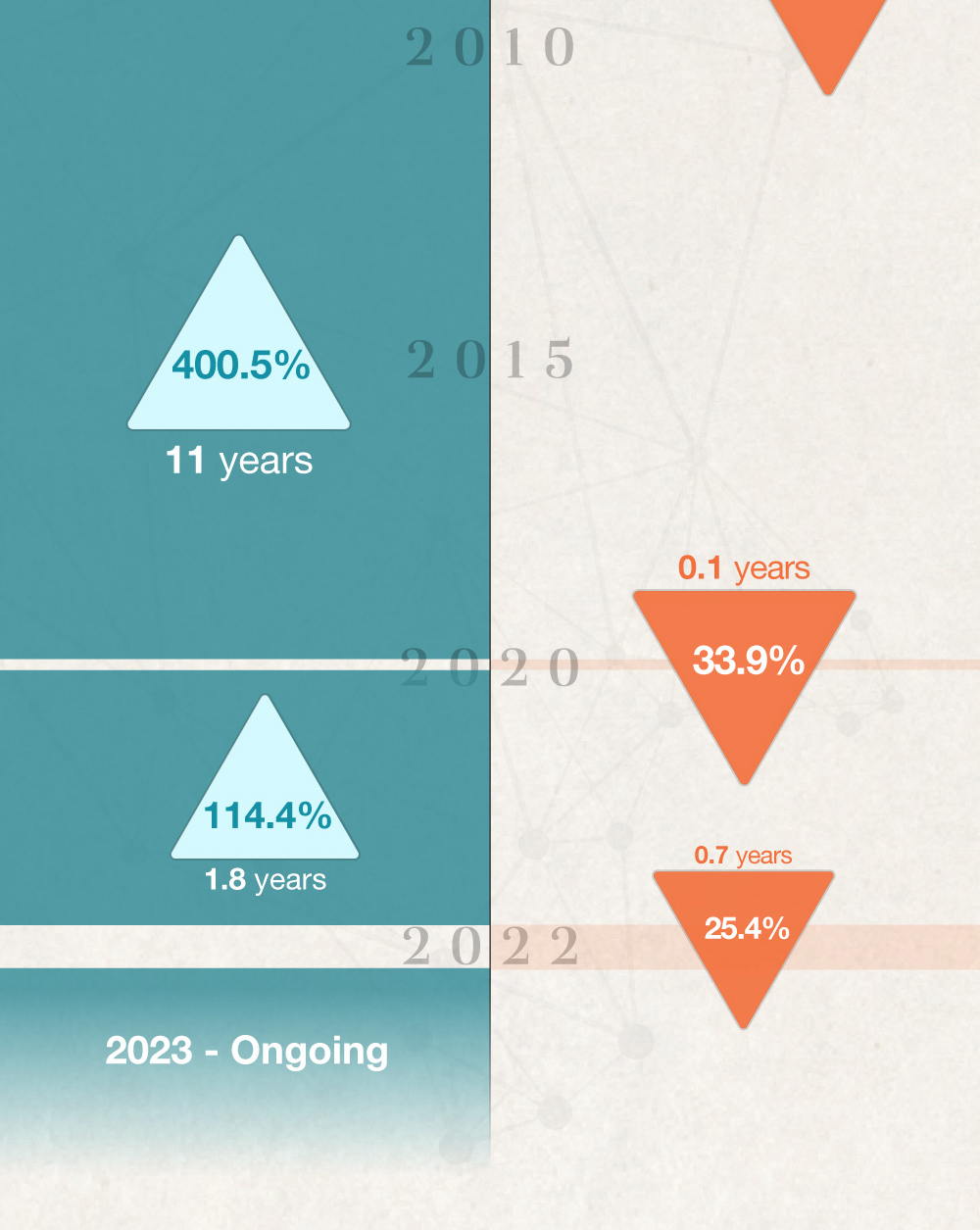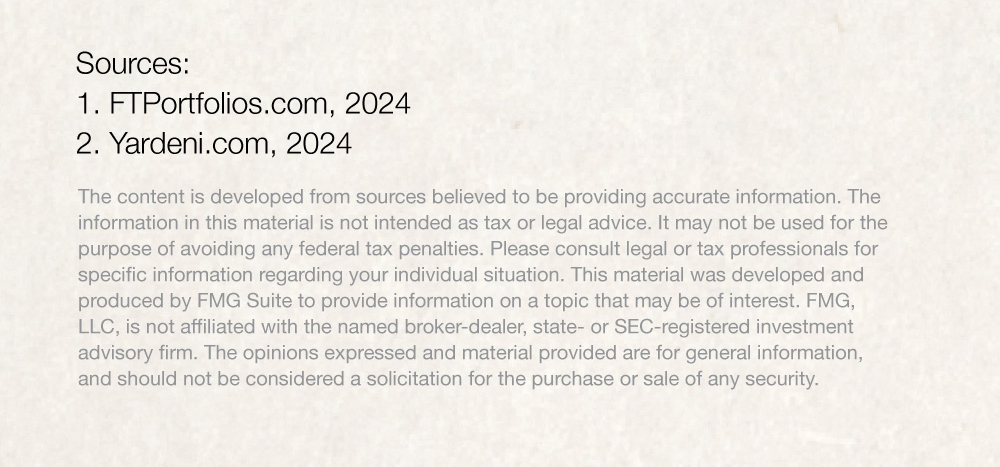 Related Content
Hour by hour, these 11 tips can help cut daily costs and save more money.
Estate conservation is too important to put off. Do you have a smart exit strategy?
When it comes to retirement, some people can quit working and fall immediately into good money habits that they've practiced for years.